So it took me years to finally start my own blog and now I have been doing it for 6 months. I can honestly say I love it! I never realized how much I would enjoy typing away and discussing things that mean a lot to me. I know a few people who have always wanted to create their own blogs however don't know how to start... so I thought I would discuss some tips that helped me when I started blogging.... and helped me get my name out there...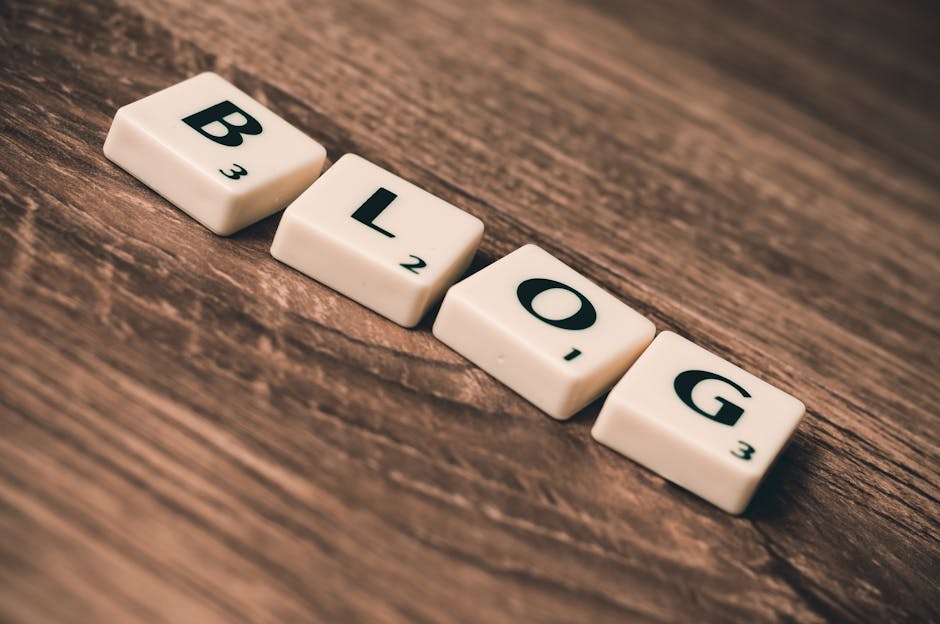 Firstly their are so many different blogging websites that allow you to start a free blog and it can be difficult to determine which one works for you. Being someone who has blogged on both Blogger and Wordpress, I can honestly say their is not much between them, so don't fret too much about what one you pick. They all allow you to do pretty much the same thing.... it really depends on what you prefer.
It is important however to get the perfect layout and design for what you want to talk about. If you followed me when I started my blog up, then you will know that had a few different layouts before finding the one that I loved. It is definitely worth having a look around to find one that fits your type of blog. Why is this so important? Because it is gong to be the first thing everyone see's when they click on your blog. It's the same as a job interview for example, the way you look and style yourself gives off so much about who you are and what personality you have. So make sure you find a layout that looks professional and organised... you will be thankful when people start reading your blog.
Also it is important to interact with other bloggers not only to learn from them, but to gain some notice for your work. If you just type away and don't do anything else, then no one is going to know your blog exists. Have a look on Twitter for pages and chats dedicated to new bloggers as they are a great way to interact with other people and to get fellow bloggers who probably have much more experience to read your posts. Make sure you talk about your blog on different sites to get new audiences and readers and ensure that your regularly refer people to your blog to keep your page consistent. It will take you a few months if you are new to learn what works best and where you get the best response, so be patient. It will pay off eventually!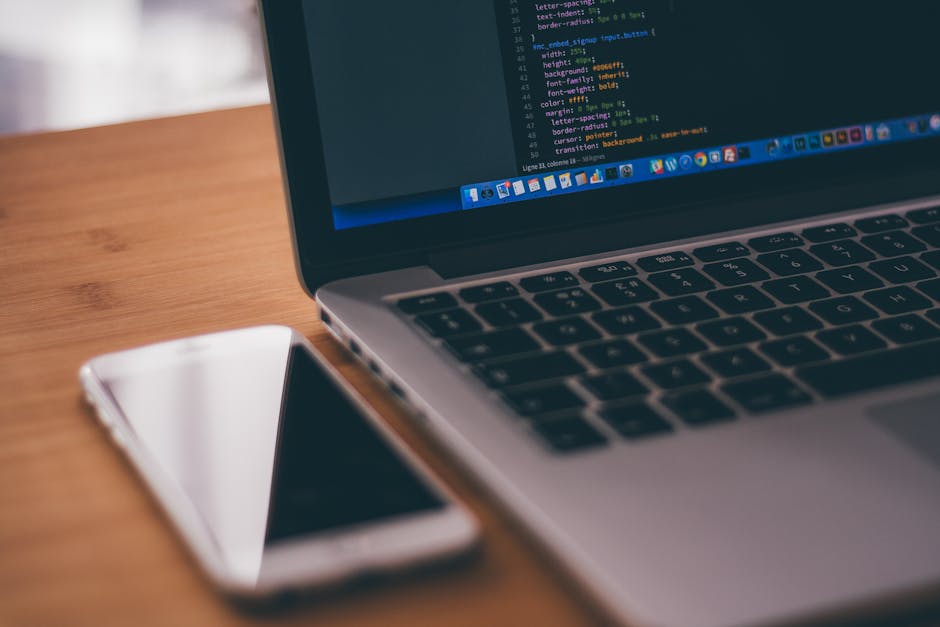 Something a lot of new bloggers tend to do, is write write write and upload continuously. Although this is good as you are consistent, it can be the start of a major downfall. Find a posting schedule that works for you, whether this is 4-5 posts a week, or 2 a month. The better the schedule you have to fit around your other daily tasks, the better quality your posts will be and this will get you much more loyal followers. It is much better to post less regularly and have better quality content... something a lot of newer bloggers don't realize. Make sure you are organised and allow yourself time to produce better quality work, even if this means uploading less regularly, people will not return to your blog if your work is poor...
If you are aiming to get collaborating with brands or companies, then it can be extremely difficult if you are only new with not much experience. Don't be nervous to email some of the brands and companies you are interested in working for to get your blog forward. Don't just sit back and wait for people to get in touch...you never know, they might be looking for someone just like you and everyone has to start somewhere...
When you upload your first post, it can be quite daunting. It will take you a while to develop your skills and write in a way that works for your bog and attracts an audience. It is the same with anything, you will get better with practice and experience. So when you are typing your posts up for your blog, don't feel down heartened if they don't seem to get much response... keep at it! Within a few months your writing skills will improve and with that so will your blog, gaining you much more recognition and response (I have written a post about why you should not give up blogging, click HERE to give it a read)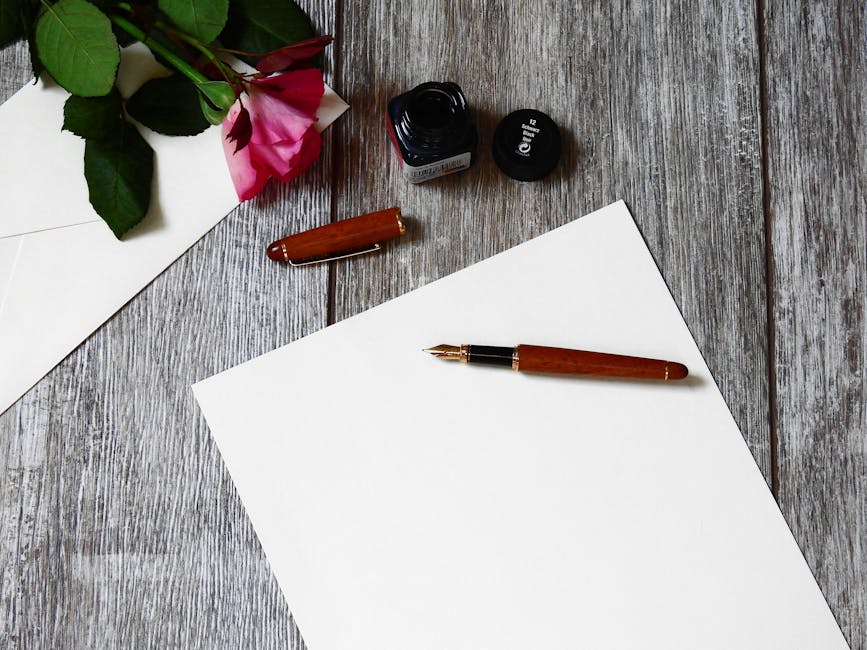 So if you are thinking of starting up a new blog, then hopefully this has helped you out and got you on your way! If you do eventually start a blog, then leave the links down below, would love to give them a read....
Remember to follow, share and check out my links at the top of the page to stay up to date with the latest post.
Do you have any tips for starting a new blog? Let me hear them!!
Until next time, take care and love you all! <3