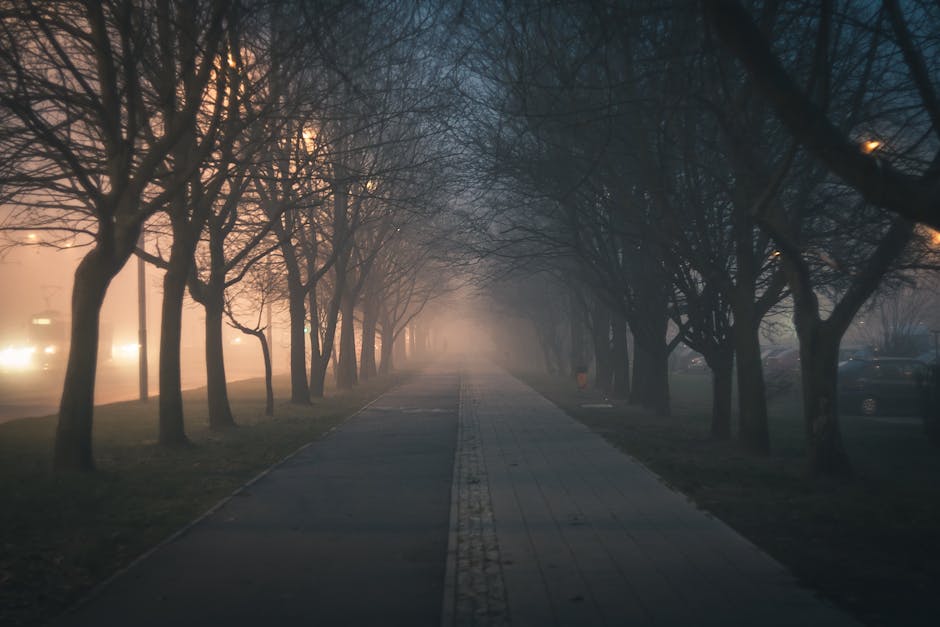 Anxiety is something that is extremely common in a lot of people nowadays, no matter what gender or age you are! For some of us, it is something that we need to deal with on a daily basis, others, it is something that we might only need to deal with from time to time.
I don't often suffer anxiety on a day to day basis, however can feel anxious specifically when I am stressed or feeling claustrophobic or trapped. Luckily for me, over the years I have discovered some ways that work for myself when I can feel myself getting anxious to help me relax and diffuse any anxiety I have.
Everyone deals with Anxiety differently, however keep reading to find out how I cope when feeling anxious...
___________________________________________
For most of us, it is a specific situation that can bring on anxiety. Whether it is going to a specific place, or a particular situation, getting to the bottom of what actually brings on your anxiety is a great way to deal with it. Why? Because knowing the events that can cause you anxiety can help you manage it. I wouldn't say to avoid situations that make you feel panicky, however you can build your confidence gradually in that specific situation, and eventually you will feel your anxiety improving.
As I said before, I usually get anxious when stressed or feeling crowded, so therefore if I know I am going to be in a similar situation I can mentally prepare myself and cope with it much more calmly
It is one thing to know what causes your anxiety, however what do you do if you begin to feel anxious when in a particular situation?
First thing is first, if possible, get yourself out of there and give yourself some breathing space. For me, just getting away and giving myself a little 10-15 minute breather does me the world of good and allows me to carry on without to much interruption.
If however it might be more difficult to get away, their are a few techniques I have...
Get a good breathing technique and use it only when you are feeling anxious. Breathing techniques are a good fast way to calm your body down when tense, because it slows your heart rate down. You can use Google to get many different breathing patterns to use when feeling tense... just try a few until you find one that you will think works for you.

Lastly, and probably most importantly tell someone, whether it is a friend, or a worker (depending on where you are). Not only will they be able to help you get out and give you the support you need, but telling someone you are feeling anxious can actually help your anxiety, as it stops you from holding in how you are feeling... and stops it from escalating. They might even be able to help you by reminding you of your breathing techniques if you are extremely anxious and also remind you that you are okay... it is often something that we forget to remind ourselves of... especially when we start to feel on edge.


Anxiety isn't a nice thing to experience, and for most of us at some point in our lives we will experience some sort of it. Learning to cope with it and keep it under control is important to ensuring it doesn't worsen and take over your life.
Remember if you feel your anxiety is getting on top of you, go to the doctors and get the help you need... you might need some medical advice to help keep it under control. You aren't on your own!
________________________________________
Follow me to ensure you never miss a post... I upload every Monday and Thursday!
Thanks for reading and take care! :)
Remember to visit my social media links below:
Facebook:
Twitter:
Instagram:
Pintrest: