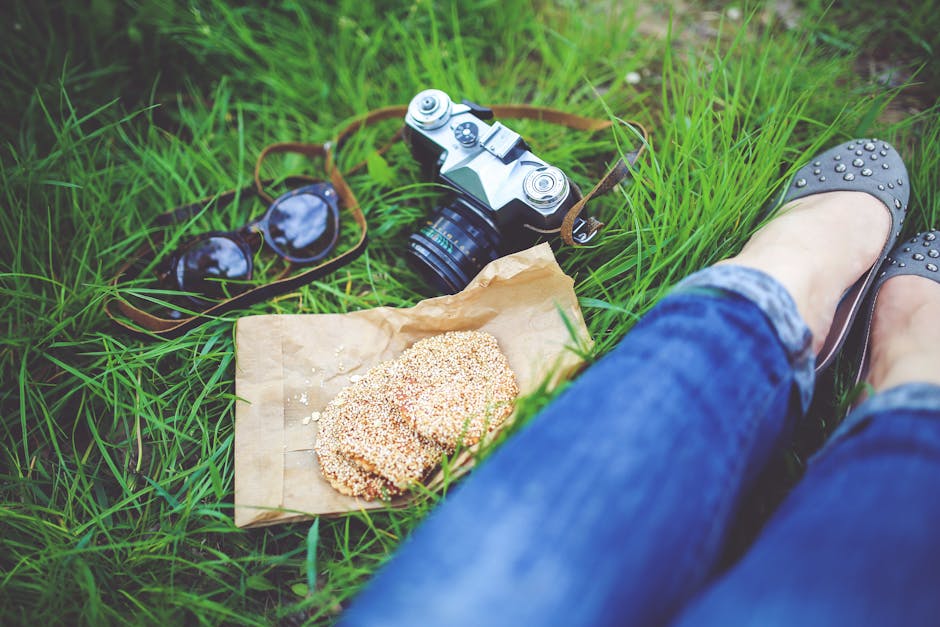 Photography is something that so many people have a passion for, whether professionally or simply as a fun and exciting hobby. For years now I have had a fascinating interest in photography and have loved how a simple picture can capture a whole memory or event!
For many people, photography, is just one of a number of many pastimes, however for me it has been something I have learned to love over the past few years...
I am really a massive fan of scenery etc, and when I am travelling, I just can't resist getting my camera out at the smallest hint of landscape. Living in Scotland, unfortunately, the grey skies and cloudy atmosphere can make many of my photos look a bit dark. Nevertheless, being able to turn that into a beautiful photo that really captures the vibes is something that I feel really passionate about!
Editing a photo can make it stand out and really capture how beautiful a place or event really is, that to me is so amazing. With a few clicks a picture can be changed to whatever you want and any effect can be made. Whether it is adding some colour and brightness, or creating a dark and moody vibe, I love playing with different effects and creating some amazing photos.
_________________________________________________
A lot of people feel distant from photography simply because they have no experience or are not trained in taking photos, however I have never let this get in the way of my hobby. I don't even have a camera... my phone and a few editing apps are all I use. It just shows that you don't need all the fancy tools and equipment to let you fulfil a new hobby. You never know, you might find that you love it so much you want to take it further and advance by getting some training and improving your skills!
One of my youngest memories from my childhood was sitting in my Grans house and looking through her big cardboard box of photos. Everything from holiday snaps, family photos and even school pics were in this box and I loved talking to my gran about the stories and memories from all the photos. We used to sit for hours and I loved learning all about their past and what they got up to.
It really is the main reason I have really been passionate of photography over the last couple of days. I love looking at photos and it bringing back all those memories, and reminiscing about things that have happened in the past. One photo really can capture a million memories!
_______________________________________________________________________
Ensure you have many memories to look back on next time you are out and ensure you take loads of photos. You can make some amazing pictures and get creative. Not only that you will be able to look back on them in years to come.
If you would like some more posts about photography, then let me know in the comments.... I could talk more about my experience with photography, or some top tips!
Follow me to ensure you never miss a post... I upload every Thursday!
Thanks for reading and take care! :)
Remember to visit my social media links below:
Facebook:
Twitter:
Instagram:
Pintrest: