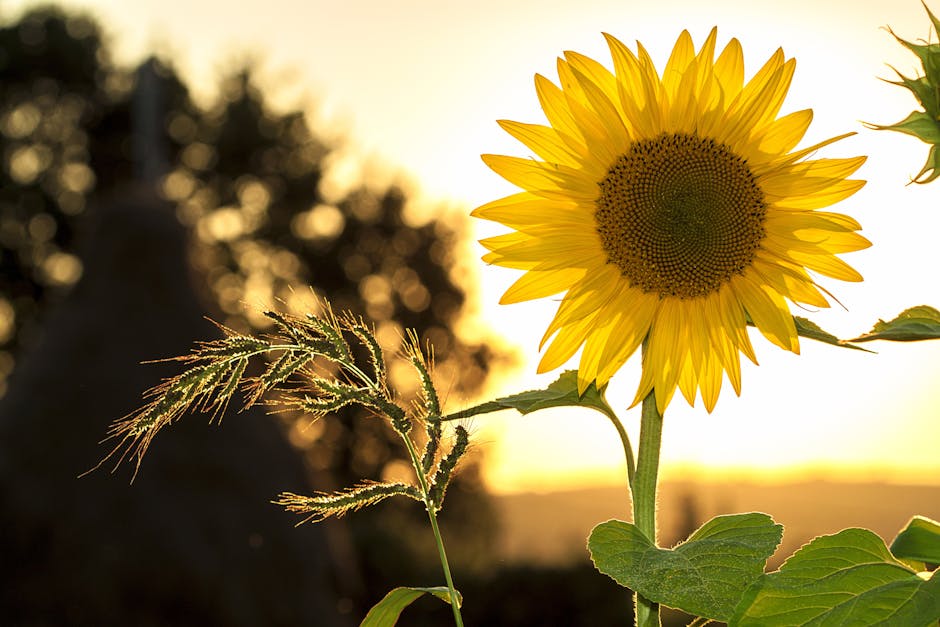 I absolutely love summer.... the better weather and longer days always put everyone in a better mood. I have always had the best memories in the Summer months, the better weather allows for you to do so many things that you can't do in the colder months. Trying to think of different activities that you can do in Summer can be difficult, so I thought I would compile a list of ideas that you can do this summer to create some amazing memories and have some fun...
Keep reading to hear some of the ideas that can make this summer the best yet!
If someone has a garden, take advantage of the good weather and mix a garden party and cocktail making! Get yourselves some drinks, some fancy plastic glasses and accessories and have some fun with your friends creating some new recipies. Play some music too and if you can, set up a small paddling pool to make it even more fun. Trust me, these days are some of the best, they are inexpensive, and great for everyone... perfect for creating some great Summer memories!
If you want to get out the house, check out some of the locals pubs (do your research beforehand, so you know what pubs have outdoor areas of beer gardens). Local pubs are again inexpensive and you can discover some new places that you might have not thought of trying before. The closer the better, it means their is less hassle on transport. Even better, why not do a pub crawl with your friends?
Why not jump on a train and go to the seaside? You don't need to go abroad to get to a beach and some of the British beaches are even better. Take some food and drinks with you and set up on the beach for the day. Bringing food saves you having to buy something there, and it's a great way to spend time with friends and family whilst topping up that tan!
Not wanting to travel? Get your friends to all bring an item of food or drinks and gather for a picnic in the park, or else get the car to somewhere more remote for a little more privacy! Set up your food and help yourselves. I do love a good picnic in the summer, and have always had great memories when having them.... it's a great way to catch up with friends who you might not see often.
If you are wanting something different and a little unique, then why not try a city centre treasure hunt? These are something I have noticed are becoming more popular in Scotland and would be a great day out around your closest city centre, especially in the sunny summer months. Trying to work out the clues can lead to some of the best laughs while also giving you a bit of a challenge. Then when you are done, it is something you can reminisce about for years to come...
Looking to do something on your weekend off? The summer is the perfect time to dig out that un-used tent and go camping. Their are so many different places that offer camping now, from rural camping, to camping sites. Hop in the car and set up somewhere that suits you. I have only been camping once, however it was great and I loved every minute of it.... it is so much fun and a great way to catch the sun and go travelling, without the big cost.
If you are more adventurous, why not try some water sports, a great thing to do to take advantage of the warmer weather? Many activity centers now offer water sports, for all abilities and can be a great thing to do with a group of friends. Spend the day in the water and try something different... it really will be something you remember for years!
So these are my 7 summer ideas to make this summer the best yet! Take advantage of the better weather and do something that you wouldn't normally do in the colder months. Whether you stay at home and have a garden party, or go out for the day and try something different, make sure you create long lasting memories and have fun!
______________________________________
Follow me to ensure you never miss a post... I upload every Thursday!
Thanks for reading and take care! :)
Remember to visit my social media links below:
Facebook:
Twitter:
Instagram:
Pintrest: