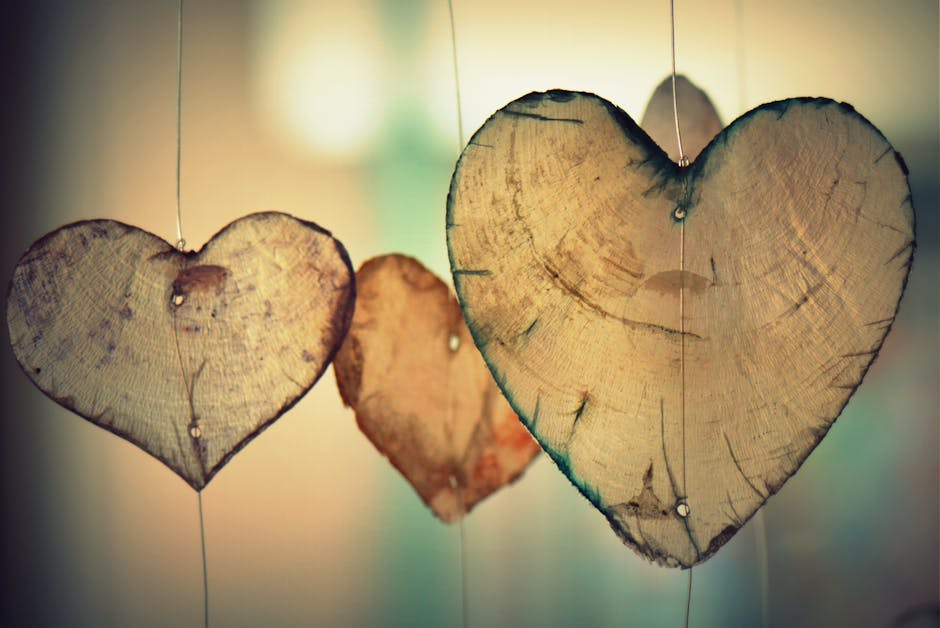 I asked on social media a few weeks ago for you to leave me some questions for me to answer for a future post and here it is! All the questions you left for me to answer in one big post, so you can all get to know me a little better.
Keep reading to learn more about the girl behind the blog and hopefully you will learn something new.
How long have you been blogging for?
I have actually only been blogging for just over a year... I started my bog on 14th Feb 2016
I have 2, a West Highland Terrier called Midge and a cat called Amber. Growing up we always had a dog and a cat, can't imagine life without them!
Whats your favourite type of cuisine?
I have so many different types of food I love but I would have to say Chinese, I love sweet and sour chicken and Kung Po. Nevertheless, a close second would be Italian as I love pasta and risotto's as well.
Can you speak any other languages?
I can't speak other languages, but am currently learning a type of sign language called Makaton, specific type of sign language that is used for adults and children with learning disabilities. I can even sign The Proclaimers '500 miles' song
Any hobbies outwith blogging?
I love baking and I am trying to improve my cooking skills as we come into Summer. I also enjoy drawing although I am not that great now (I used to be brilliant in school but unfortunately never stuck to it)
What's your favourite thing about blogging?
I love how your creativity can run wild through blogging and you are in complete control. You can write about what you want, in a way you want and design your blog to suit you. Their are so many bloggers out there and I have yet to come across 2 blog that look the same. It is so inspiring, especially being still a pretty new blogger.
Favourite holiday destination and why?
If you have been following my blog, you will know the answer... Disneyworld! I am a massive Disney fan so this place is heaven for me. My visit to Disneyworld last year was the best 2 weeks ever and I can't wait to go back again.... it is truly magical.
What's your favourite TV show and movie?
To be honest I am not a massive TV fan, however I recently watched Broadchurch and it was brilliant... and still is one of my favourite TV series. In terms of my favourite movie, I love quite a few. Shawshank Redemption tops my list I think, but I also love Slumdog Millionaire and The Notebook too... there are just to many to choose from.
What's your ideal Saturday off?
My perfect Saturday off would be to get all my friends together, go out for a girly day shopping, get loads of good deals (or sale items), then a nice lunch and a few drinks. Then at night, a pamper session getting ready for a night out at a cocktail bar, having a laugh. My perfect Saturday would also include a taxi that comes on time, but that's a big ask in Glasgow as it is so busy (aha!)
When was the last time you cried?
Probably about 2 weeks ago when I sat and watched The Notebook again. I know what happens but I can't control myself when it gets to the final scene!
Biggest inspirations in blogging?
Apart from the big bloggers, like Zoella, Naiomi Smart and Fleur de Force... I have a few that really help me out. I love
@
daniejade_
, I think her blog is so well done and I used her blog for inspiration when I began last year. I also love
@

paulthomasbell

.
The topics he discusses are so relatable for so many people and he writes so well, I love reading his blog.
I love 'Modern Muse' Le Rouge Gloss for the daytime, it is sweet, but not overpowering and has to for sure be a favourite of mines all year round. I also love Marc Jacobs and I haven't found a perfume from the range that I don't like... lets just say it hasn't done my bank balance any good!
If you won the lottery, what's the first thing you would buy?
I would love to get myself a really nice flat and do it up really well. I have got to the age where Ii want to get my own place, but really can't afford it the now unfortunately so that would be no.1! I would also like to splash out and treat my family to things they want too.
If you could be friends with a celebrity, who would you become best friends with?
Tough! I think if I was to pick anyone, I would go for any of the members of Little Mix, or Anne Marie... they all seem so much fun and I think that if I became friends with them, they would be great friends. We would always have a laugh!
Finally, where do you see yourself in 5 years time?
I would love to still be in my job, possibly in a promoted post, and running my blog successfully, hopefully having gained some more notice and followers. I would love to achieve something great with my bog, or hear that I have helped someone with one of my posts!
____________________________________________
If you are a fellow blogger like me, I would love you to do this post so I can learn more about yourself. You could use these questions or answer your own!
Follow me to ensure you never miss a post... I upload every Thursday!
Thanks for reading and take care! :)
Remember to visit my social media links below:
Facebook:
Twitter:
Instagram:
Pintrest: