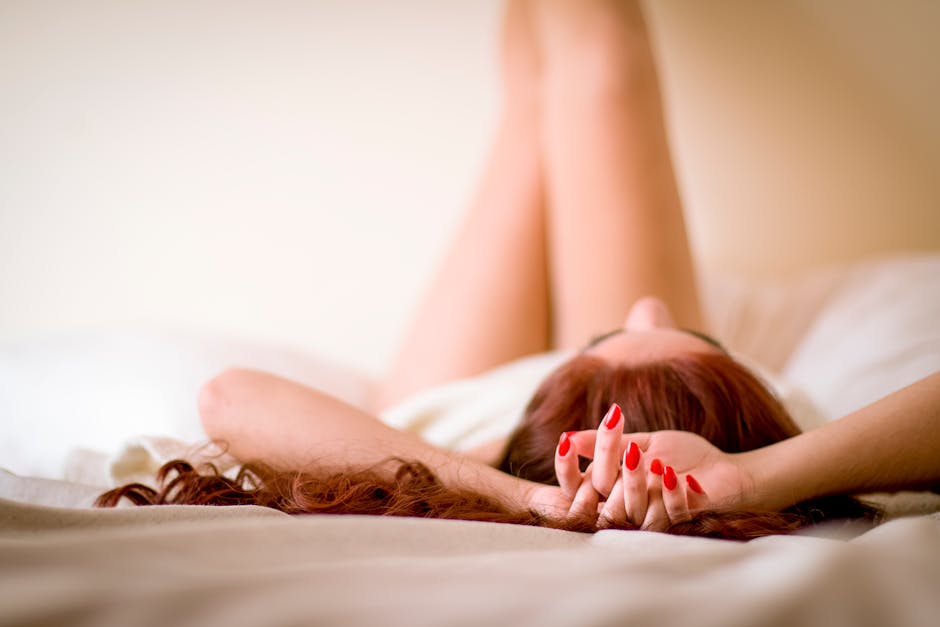 I have now been a Gel Nail Technician for over a year ago now, and it has definitely became an important part of my life. In all, I have been getting my gel nails done now for about 4 years and I absolutely love how nice they look and feel. Having neat, nicely painted nails really can make a difference to your whole outfit and can also make you a more confident person.
Trying to study at the same time as working and volunteering is difficult, nevertheless last year when I decided to undertake the challenge. It took a year for me to undertake my course and get my Diploma and when I finally got it I was so chuffed and new that it would be something that I loved doing, as well as helping me out outwith my job.
I started getting into gel nails after I left my job as a Lab Technician. Beforehand, I was never able to get anything done to my nails because of what my job entailed... and being a girly girl who liked to pamper herself, it was difficult. After I left I began visiting a local nail technician to get my nails done. I LOVED it. It was so great having pretty nails for a change, especially when it had been so long.
The only problem I had was the price. I was getting my nails done every fortnight because my nails grew so fast, so they were costing me about £50 a month... and when you are only in your late teens, it was a lot of money. Instead of stopping, because I enjoyed it so much, Ii decided to give gel nails a go myself by buying a few basics online for cheap. I had seen how the gel nail technician I went too done my nails and pretty successfully managed to copy it!
I done my mums nails a lot and felt I was improving every time, so much so I started doing friends and other families nails too, again everyone seemed to like them. Nevertheless, I still had a lot to learn and after some thought, I decided to do a home course to get myself a qualification, something I could complete outwith my job and other commitments.
After some research, I discovered an online college called 'Stonebridge', It was a great choice for me as it allowed me to study for my diploma at my own pace, and it was reasonable in price, unlike some other places I had looked at. Although I was taking on a lot at one time, I did love my experience with them and would totally recommend to others, they have such a large variety of courses for you to study and are supported throughout. In fact why not check them out here:
https://www.stonebridge.uk.com/
In March 2016 I got my diploma which allowed me to take on clients and other people and charge, providing me with a part time job to get some extra money outwith my full time job. I loved the fact that I could earn a little extra cash doing something I loved! Now over a year later, I still love what I do and I am so glad I took on a course to get me an extra qualification... I have even considered doing another nail course to improve on what I can do!
So that's how I became a gel nail technician, I took on a lot to get my diploma but it has totally been worth it... the opportunities it has gave me have been great... it was even how I started getting into blogging all those years ago.
Remember if you are wanting to get some extra training or qualifications, remember to check out Stonebridge over at
https://www.stonebridge.uk.com/
... would really recommend it!
Until next time, take care...
Remember to visit my social media links below:
Facebook:
Twitter:
Instagram:
Pintrest:
Until next time, take care...
Remember to visit my social media links below:
Facebook:
Twitter:
Instagram:
Pintrest: