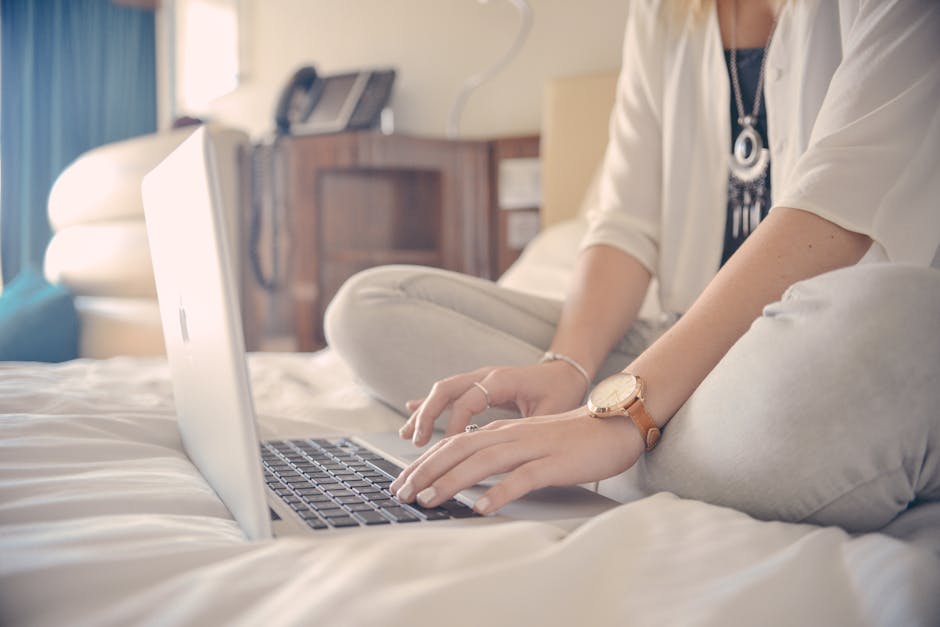 Over the past year, blogging has became a big part of my life, much more so than I thought it would ever be. I have also featured many posts here where I discuss different 'blog' topics... something a lot of my readers seem to love. Nevertheless one thing I have never really talked about before is why I actually blog, why I get my laptop out and type up all these posts on a weekly basis....
I do have my reasons. Living such a busy lifestyle and finding time to wind down was one of the main reasons that I found myself going down this route. Having a space to chat away and share my thoughts was great and knowing other people could read what I had to say and comment their stories was so rewarding. Even a few years into blogging it is one of my favourite things about blogging, and for myself is such a great way of going into my own world and de-stressing.
If you have been following me for a while, then you will know that over time, my blog has changed considerably. Everything from the style, to the layout to what I spoke about has all changed. Ii started off focusing on Make-up and Beauty and although I loved discussing this, as it's a big part of my life, I really wanted to start discussing more personal issues and debates. Everything from body images, to de-stressing and offering advice on different subjects can be found here now and I find that so much more interesting and useful. Knowing that someone could read your blog and feel better, or feel more confident in themselves is the best feeling to have.
If one person has ever felt better after visiting my blog, I have done my job!
A lot of people I know often find it impressive when they find out I am a blogger and for a while I often wondered why? It wasn't until I really thought about it that I realized why. When you have a blog, you are responsible for it's success.... you manage all the posts, your social media, what you write about, advertising, photography. Everything! It really does test how organised you are and how good you are with technology. My computer skills have improved so much, and my organisational skills are the best they have ever been. I love how I have learned so much and will continue to learn over time. I have always been someone who loves learning new things, and I know that I will continue to learn new skills as I blog!
Owning a blog is such a great way to be creative and with so many different types of layouts available and posts on offer, you really can create something that suits you and shows your personality. I think this is one of the reasons that so many people start a blog, it is not only a great way to express your thoughts, but it's a great way to express your creativity and let your imagination run wild....
Bearing this in mind, as much as I love blogging, it is challenging and time consuming. I spend so many hours a week on my blog editing and typing, something a lot of people will not understand unless they own their own blog. Picking the right layout and topic conversations has taken me a long time, well over a year. Although I wouldn't change it, it has been difficult and takes a specific mind set to continue blogging successfully.
___________________________________
I would love to know what your thoughts are, especially if you are a blogger like myself. Why do you blog and wha are the reasons you have continues to blog? Make sure to leave them below in the comments or use the hashtag #iblogbecause
Follow me to ensure you never miss a post... I upload every Thursday!
Thanks for reading and take care! :)
Remember to visit my social media links below:
Facebook:
Twitter:
Instagram:
Pintrest: