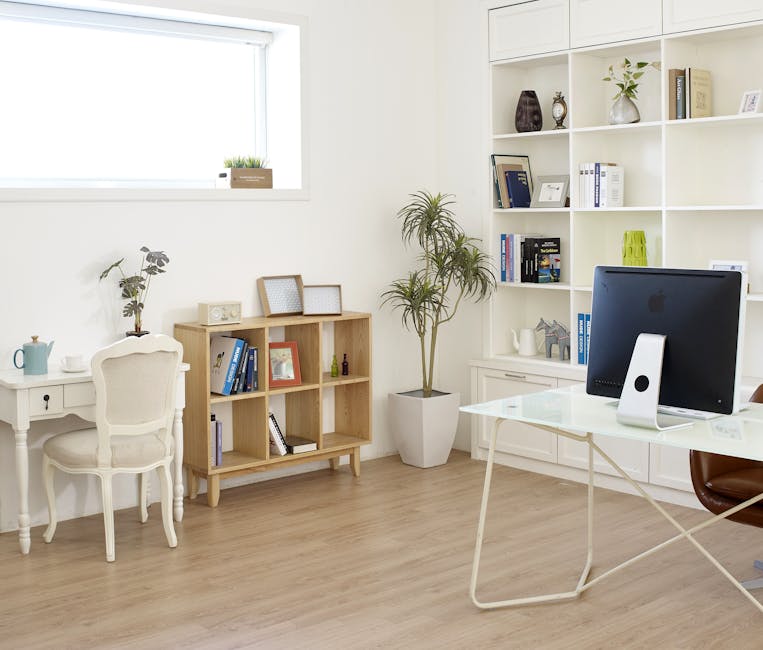 With the warmer months upon us... it is the perfect time to freshen up the home with a clean and simplistic look. One of my favourite design ideas for Summer is the mix of white and woods... it freshens up a space perfectly and gives it such a clean and tidy look. The combination of the 2 textures go perfectly together in any space and can make a space look bigger and more open.. which is great if you have a smaller room.
So let's start with why this is such a great look... a look that will never go out of trend? It has to be one of the easiest looks to achieve. Make your walls look fresh by giving it a coat of white paint then accessorise with some on trend wooden accessories... everything from ornaments, frames and hangings can help you achieve this wooden simplistic design look. You can pick up some gorgeous and cheap accessories out the shops to make your room look on trend. If you already have wooden furniture or flooring, mixing up the different types of wood can add a little extra 'shabby chic' look to your room...
You can also add some colour to a room by using a variety of colored wood. Blue is creating for nautical themes by adding a vintage feel to a room, whereas peach colours can add warmth. It is a great way of personalizing a room to your taste and theme, all while still remaining fresh and clean... especially if the colours are added subtly through a room.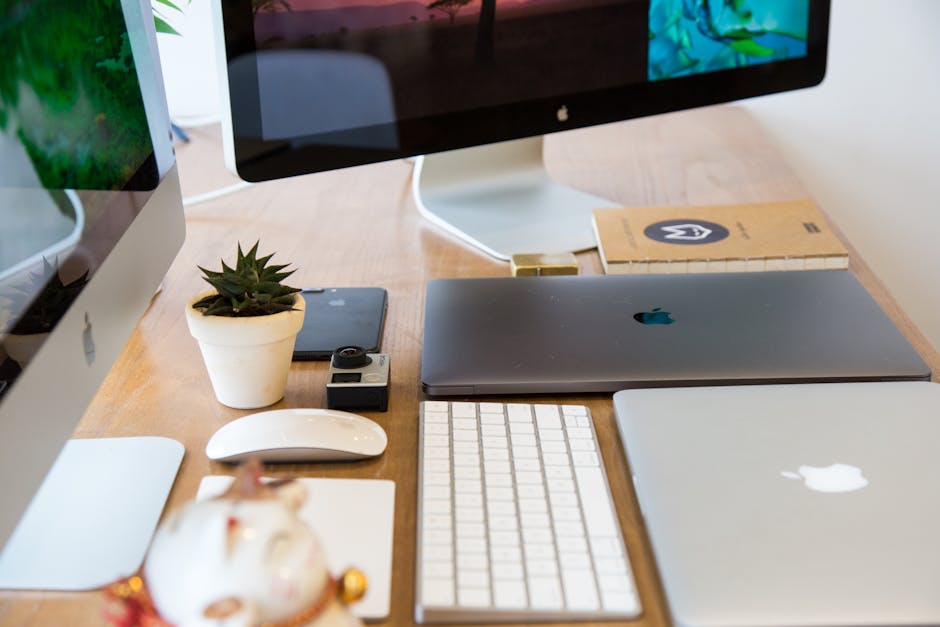 By keeping a room simple and sticking to woods and whites, it allows you to decorate with whatever colours and textures you like, and allow your imagination to run wild. You aren't restricted to a specific colour theme or room style. I love changing things up every now and again depending on the season, or current styles, so you can really change your room up whenever you like and as often as you want.
With such a simplistic look, their are a few accessories I think match the mix of woods and whites so well. I love greenery, so any plants or flowers I think match perfectly with this combination to add a bit of colour and to add something special to your summer room. I also love all chabby chic accessories and think they have such a great match for this style of interior. You really can add any type of accessorize and extras to personalize and it will be a match made in heaven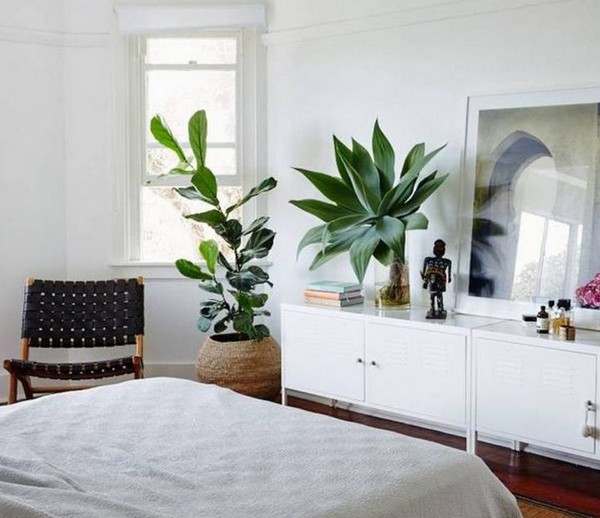 No matter where you live, what size of house you have, or your personal style, I think that this interior is timeless and will forever be a popular look, especially in the summer as it makes a room look bigger and brighter. Being able to add your own personal room accessories is also a great advantage as it can help you stay on trend and keep up with the latest design.
Do you rock this interior at home? Leave some pictures of how you have styled your room below...
Follow me to ensure you never miss a post... I upload every Thursday!
Thanks for reading and take care! :)
Remember to visit my social media links below:
Facebook:
Twitter:
Instagram:
Pintrest:
Disclaimer
This post was done in collaboration with 'Blinds Hut' and is also featured at
http://www.blinds-hut.co.uk.