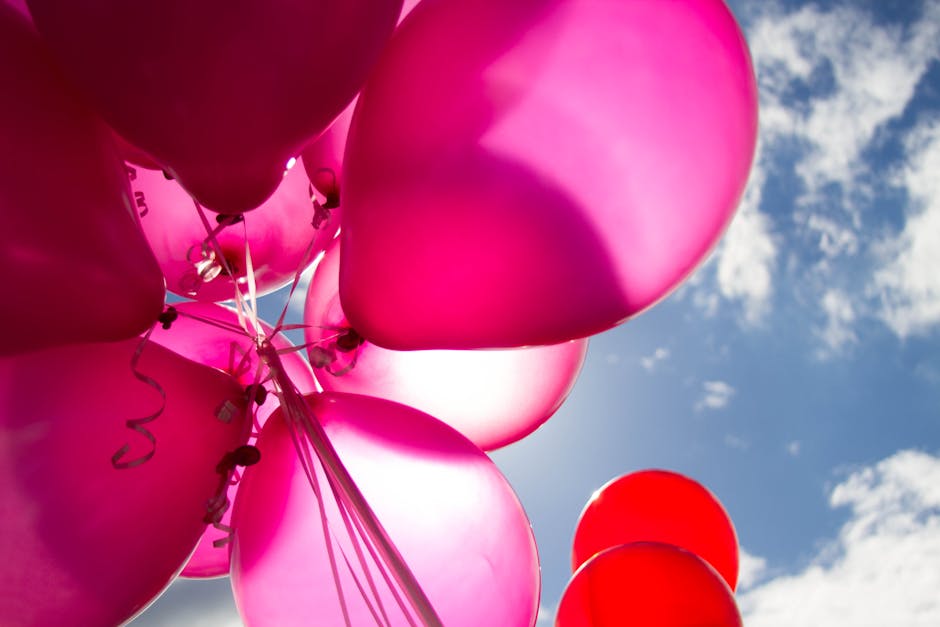 Turning 21 is a big thing for a lot of people. It signifies that you are no longer a child, instead you are a young adult and beginning your adult life. Although I turned 21 two years ago now, I learned a lot at this age.. a lot of things that would be extremely important as I got older. These lessons are extremely important in becoming an adult and have definitely helped me as I age through my 20's.
___________________________________________
I always remember when I was in school you always thought the more friends you had the better, as it symbolised how popular you were and how much people liked you. I had a good group of friends and I was pretty close to every one of them. However that all changed when I left school and we all went our separate ways. It really made it clear who my real friends were. I lost contact with a lot of friends through the years following and when I turned 21, I realised although my group of friends had gotten smaller, the friends I had were the best.
When you start growing up, it can be a horrible thought to think of, knowing that you have friends at that time that you may not be friends with in years to come, however it is part of life and you will be thankful. It is much better to have a smaller group of friends who are reliable and great fun rather than the other way around.
Let's face it... when we are in our late teens, being able to go clubbing every weekend and go out drinking all the time was always an option... and something I done for many years. However as much as I still go out and enjoy myself... when I turned 21, I matured in a sense that I didn't want to go out every Saturday night and ruin my Sunday by being bed bound thanks to a killer hangover. I started taking advantage of the weekend and doing more with the time I had... which included lunch dates with friends, daytrips in the car and shopping trips with my mum. The money I saved from my clubbing nights out has also helped me go on many different holidays and allowed me to travel to new places. I am not saying I will never go clubbing again... but just not every weekend... I don't think I could handle it anymore!
Another thing I noticed (and loved) when I turned 21 was how I looked at myself differently. When I was younger I was always quite insecure about myself and my looks... as most younger people are! However the older you get I think you get less worried about what you look like and what others think of you and instead accept yourself for who you are. I am a much more self confident person now than I was 3/4 years ago and don't worry now as much about my appearance as I did in my late teens. I am happy with who I am and if others don't like it then I don't care!

It is such an important attitude to have to ensure you have the most positive outlook on life and make the most of it... it is just a shame that we can't seem to be this way when we are younger.
Along the same lines... you will also become more determined and aim to achieve things you may never thought possible when you were younger. Getting that dream job, getting that perfect car or buying your first house are all things we think of when we are growing up, but it's not until we hit our 20's that we begin to mature and start planning to make these dreams a reality. Being able to plan ahead and set goals is one of the biggest skills you will learn and one of the most essential things you will use when you turn 21.
The biggest... and most important thing I learned when I turned 21, was that being happy is the most important thing and if anything in life is making you unhappy then change it. Life is too short to be doing something that doesn't bring you joy, so try and change things to make you happy and enjoy life. If you are in a job you hate, then try and change it. if you are having problems, speak to someone to try and resolve it. If you are stressed at home, call in some help to give you some space before you become overwhelmed worth stress. Things can be done to make your life more manageable and allow you to enjoy your 20's with a smile on your face. No matter what happens, don't plod along with a fake grin plastered on your face when inside you are really unhappy... it's not going to end well....
__________________________________________________
21 really is one of the biggest birthdays in someone's life because you are no longer a child. I loved turning 21 as I learnt so much to give me a new outlook on life and now I am 23, I am so content with my life the way things are going. If you are 21 (or have turned 21 in the past), what have you learned? Remember to leave any comments below!
Follow me to ensure you never miss a post... I upload every Thursday!
Thanks for reading and take care! :)
Remember to visit my social media links below:
Facebook:
Twitter:
Instagram:
Pintrest: