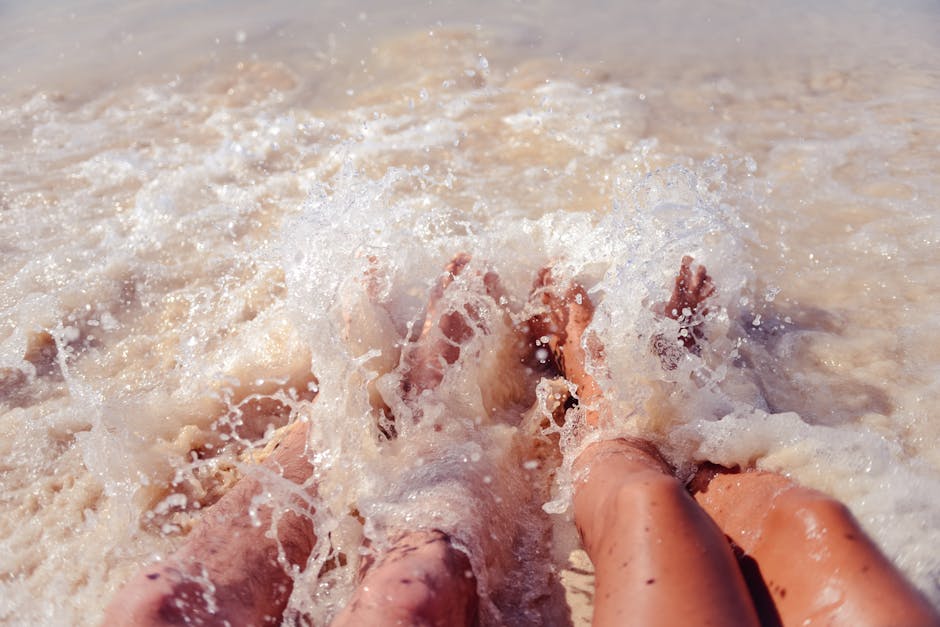 I am lucky enough to have 2 holidays to look forward to this summer and I can't wait to relax at the pool and get a little sun on my skin. However if you have read my blog for a while you will know I have very sensitive skin and need to take care of my body to ensure I stay in top shape while travelling. Over the years I have gathered some of my holiday essentials and they have became a necessity on all my trips away. Keep reading to find out what my top 5 Travel Beauty Essentials are....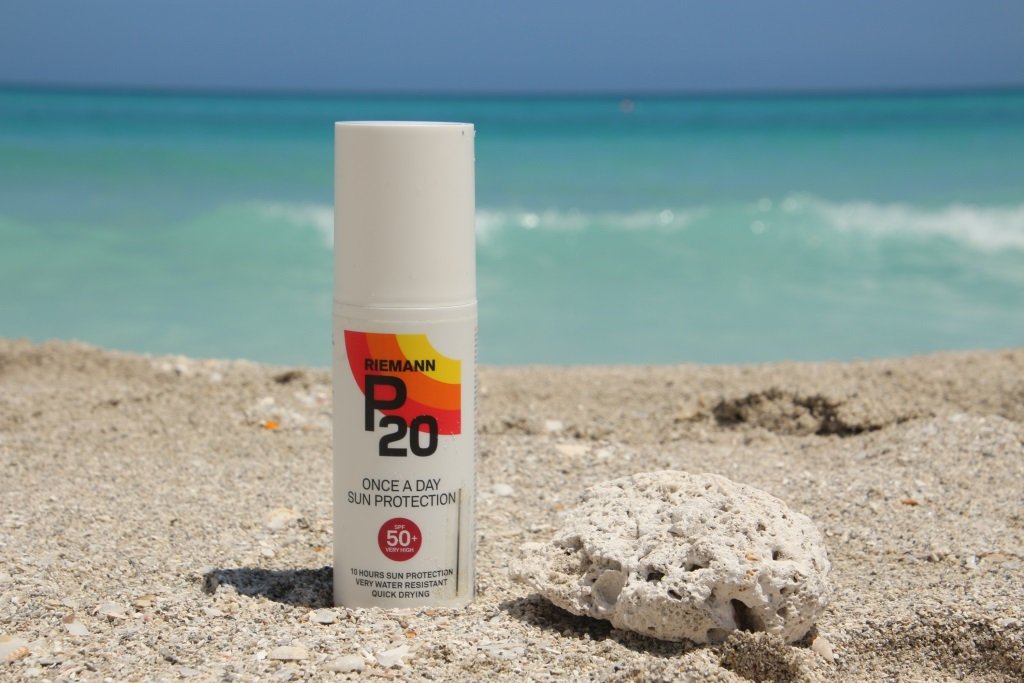 P20 Skin Spray has became an essential on all my summer holidays as it is a great way to prevent your skin from burning, without having to reapply continuously throughout the day! I like to apply this when I wake up all over my skin, leave it to set into the skin for 15 mins, then I am good to go. It is sand a waterproof, so great for adults and kids alike and really works. It has become a lifesaver for me, especially when I went to Florida last year as it allowed me to be in the sun all day without burning or breaking out into heat rash!
A good beach hat is essential for keeping the sun from burning my scalp as well as allowing me to rock my 2nd and 3rd day hair, without having to use any heat products. I have a small beach hat that I like to take on holiday and Ii wear it on a daily basis... not only does it protect your skin, but looks great too... it's a win win!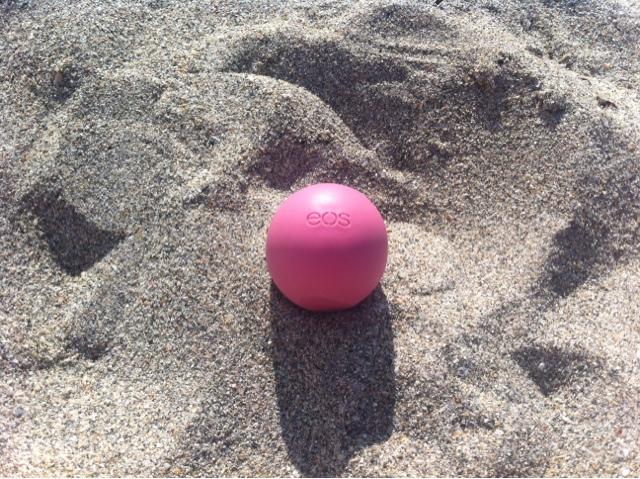 A moisturizing lip balm with an SPF is something that I don't only use on holiday, but while travelling too. The sun and air can really dry your lips out and cause them to become dehydrated, so by using a lip balm, your lips will stay in great condition, all while protecting them from the suns rays. I would recommend this for anyone....I don't go anywhere now without a lip balm!
A great moisturizer for the end of those hot summer days is one of the most important beauty essentials to ensure your skin stays healthy and help your tan last. I like to use a body oil rather than a cream for this, as I find an oil keeps your skin more moisturized and is more beneficial when your skin is damaged. My favorite is the Sanctuary Spa 4 day body mist oil. It sprays on a light amount to benefit your skin, but without your skin feeling greasy. My skin always feel amazing after using it and never peels or flakes after being in the sun!
My last essential for a holiday is a good sea salt spray...
I always wear my hair straight because I have quite frizzy hair and like it sleek. However when on holiday I like to use as little heat as possible . Therefore I will tend to leave my hair natural and use a good sea salt spray to add texture when in a hotter climate as it makes my hair less damaged.
I love to use this in my hair then put my sunhat on top for a really casual summer day look, with very little damage to the hair or scalp... it's such a great go to style for me!
________________________________________________

And that's my 5 holiday essentials that I take on all my trips abroad to ensure I stay healthy and happy. It is so important to look after your body when you are away and by stovking up on your beauty items you can ensure you do that!
Let me know what you think in the comments below...
Follow me to ensure you never miss a post... I upload every Thursday!
Thanks for reading and take care! :)
Remember to visit my social media links below:
Facebook:
Twitter:
Instagram:
Pintrest: