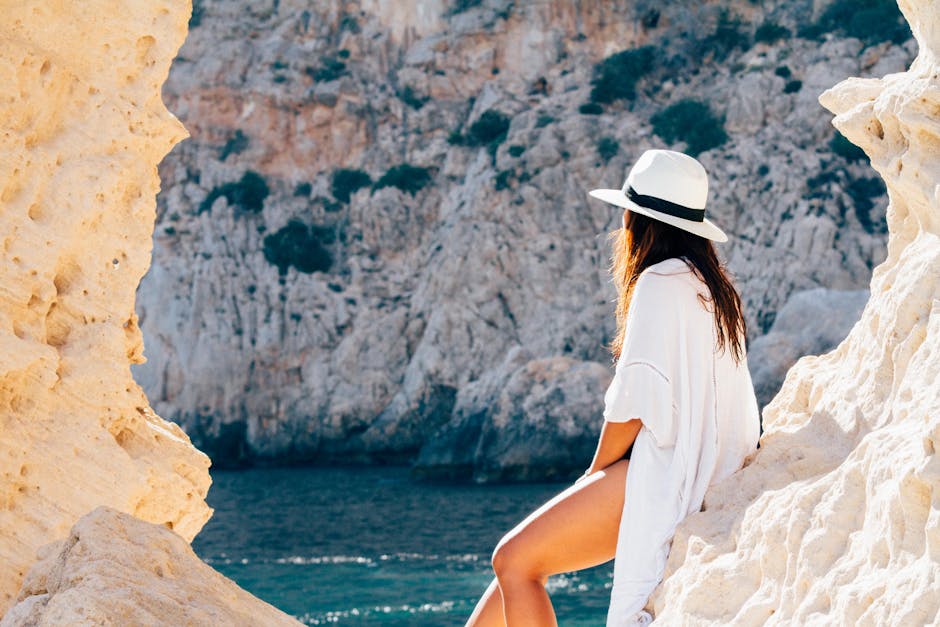 With Summer slowly fading out, trying to get our holiday tans to last can be difficult. I often find when I come back from a holiday my tan starts to fade instantly and I find keeping it looking good challenging.... If only Scotland was just as sunny as abroad eh?
I have now been on enough holidays to work out the best way for me to keep my skin looking healthy and to keep my tan going... I don't often get a good colour on holiday because I have very sensitive skin, so getting a good skin regime is essential for me...
Firstly, and most importantly, a good skin moisturizer is essential to ensuring the skin doesn't get dry and start to peel. This is one of the main reasons that tans don't last as the skin needs to stay hydrated in order to maintain the colour. I love the Nivea moisturizers and cremes, they are lightweight and don't leave the skin feeling greasy, however are extremely hydrating. Another option if you suffer particularly dry skin is to use a Body Oil... it works just as well and keeps the skin moisturized for even longer....
Using a good body scrub in conjunction with your moisturizer will ensure your tan remains even and doesn't go patchy or cakey over time, as it helps remove the dry skin that forms on your body. This means that only healthy skin cells are on show, meaning your tan will look fresher and healthier.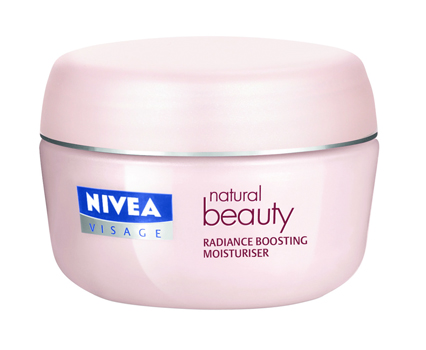 If, like me, you find your tan fades pretty quickly, using a gradual tan or spray top up in your skin routine can help maintain your colour that little bit longer, without damaging the skin. I certainly have had to use a few spray tans to top up my colour when I come back from a holiday and find they make my skin look more even without the damage of continuously sitting in the sun.
Your general health is a key point to making your tan last, so eating the right stuff is essential. Maintaining a healthy diet and drinking plenty of water is important to ensuring that your body gets the nutrients it needs and maintains healthy and hydrated...
...Another way to help make your skin healthy is to take cod liver oil tablets. This helps keep your nails, hair and skin glowing and is a great way to keep your tan glowing for much longer.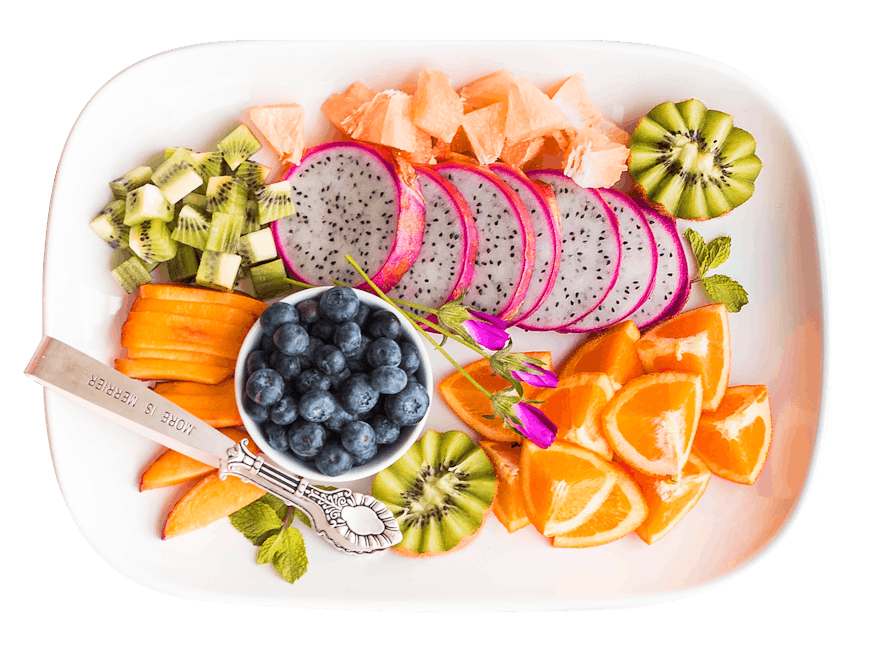 _______________________________________________________
How do you make your tan last? Let me know in the comments below....
Follow me to ensure you never miss a post... I upload every Thursday!
Thanks for reading and take care! :)
Remember to visit my social media links below:
Facebook:
Twitter:
Instagram:
Pintrest: