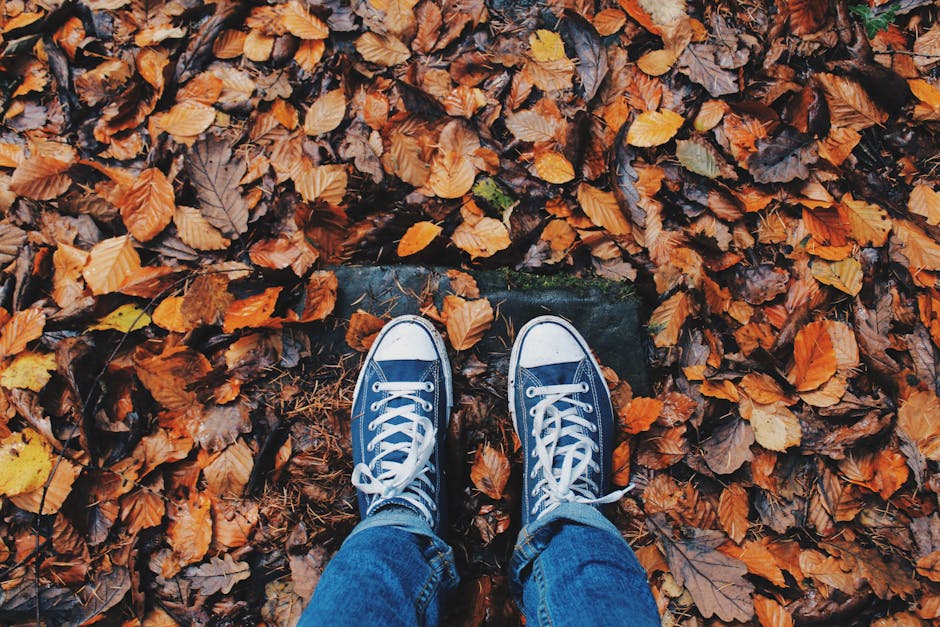 I still can't believe we are into October and I have begun to buy some key Autumn Winter pieces to last me throughout the seasons. That includes chunky knits, warm boots and wool coats being purchased, as well as some accessories... one of which has already began to play a key role in my wardrobe.
As many of you will already know, Boutique of Molly is a company I regularly work with, and they once again asked if I would like to purchase one of their super cute bags... of course I couldn't say no!
The bag that I chose to purchase was their 'Geneva' bag, which is this gorgeous small over shoulder bag, with a buckle detail and features a gold chain strap. It also features black and red detailing on the front and continuing through to the back. The lining inside is gorgeous too, basic, but a beautiful burgundy red colour, making it ideal for Autumn.
It is a small bag, which I prefer as I have a habit of carrying way to much stuff around with me. The bag itself is well made, and will certainly last me the Autumn Winter season here in Scotland, possibly even longer depending on how often I use it! The colour suits everyone and every outfit making it extremely wearable, in the pictures I pared it with this blue cardigan from Matalan, and grey jeans from New Look.
If you don't mind me saying I think it looks great!
This is a great grab and go bag. It fits all my essentials nicely and looks stylish with any outfit, smart or casual. For £30, I think it is pretty expected for a bag of this style and size... the only issue I have is the length of wear I will get as I know I will use it so often and I am unsure how the quality of the bag will hold up.... however I am willing to find out how I get on!
____________________________________________
I really do love Boutique of Molly and have now got many of their products in my ever growing wardrobe. This bag has been a welcome addition to my collection, perfect for Autumn/Winter and for a variety of styles and looks. If you are interested in buying this bag, make sure to visit:
WANT A DISCOUNT?
Use code 'NC20' at the checkout for 20% of all stock, including this bag!
What did you think of this post? Make sure to follow me here ------>
You can find my social links below...
Follow me to ensure you never miss a post... I upload every Thursday!

Thanks for reading and take care! :)
Remember to visit my social media links below:
Facebook:
Twitter:
Instagram: