Although I have covered the topic of Mental Health on this blog many times now, I still feel the topic of Mental Illness is something most of us struggle to discuss openly, fearing it being an awkward conversation and the possibility of being judged. Unfortunately from personal experience, I have watched friends and family go through the turmoil that Mental Illness can cause and it is not only heart-breaking to watch, but difficult to come to terms with. Many people feel uncomfortable talking about their thoughts and feelings to others, as for some reason as it can commonly come across as appearing sensitive and weak, more so in men.
This is the problem, people are fearful of talking about what's going through their heads for fear of an uncertain response. This is why I think it is time to raise awareness of the effects of Mental Health here in Glasgow and start to change... to allow people to feel more accepted when discussing their thoughts and feelings.
Going back to the days of Primary school, we were always told to speak to a teacher, parent or support worker if something was bothering us and of course we all done so with so much confidence. It always baffles me how this rule seemed to become forgotten as we grow up, as now we tend to bottle up our problems and the thought of speaking to someone and reaching out for help can make us fearful and full of dread. Throughout the years, Glasgow has always been up there as being voted one of the UK's friendliest cities and it's about time we live up to this by ensuring Mental Health is as accepted as all other health issues, and isn't seen as a dreaded subject to discuss.
It's about time that those who suffer with Mental Health issues feel confident in speaking to someone and being believed and supported in their needs and the stigma surrounding Mental Health disappears. Glasgow really can make a difference and set an example to the rest of the world!
Their are many support charities and networks in Glasgow and Scotland to offer support for those who need it and are a great source of help if you are struggling. GAMH & SAMH are the 2 most popular and offer fantastic advice, support and help if you, or someone you know needs it.
GAMH specifies on their website that:
'Mental health problems affect at least 1 in 4 of all people living in Scotland'
Which means a quarter of us will suffer with Mental Illness at some point in our lives here in Scotland (a big number!). Their is such a high risk that you or someone you know and love may become affected at some point and it is important that awareness is made to ensure anyone and everyone, whoever it may be can get the much needed support they need!
Glasgow really can make a difference and is leading the way on Mental Illness...
Check out these websites for further information on Mental Health here in Glasgow and throughout Scotland: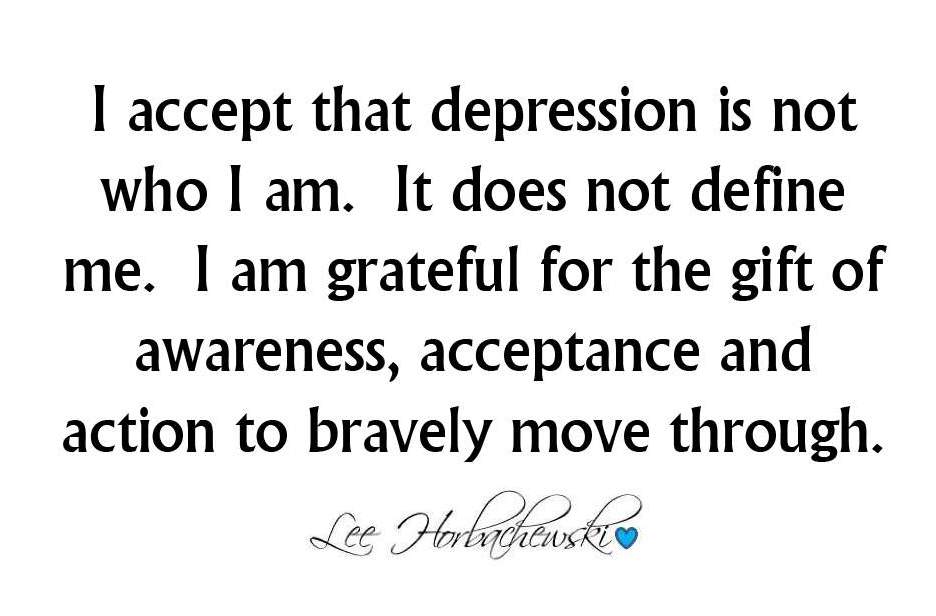 _____________________________________________
Raising awareness of Mental Health here in Glasgow can happen and it starts with you. Be caring and supportive! You never know who might feel they need a supportive friend....
What did you think of this post? Make sure to follow me here ------>
You can find my social links below...
Follow me to ensure you never miss a post... I upload every Thursday!

Thanks for reading and take care! :)
Remember to visit my social media links below:
Facebook:
Twitter:
Instagram: