If their is one hair essential I will never be able to live without, it is a good bottle of dry shampoo. Although my hair isn't oily as such, I definitely need a little help to make my hair look its best between washes. Dry shampoo is perfect to make my hair look fresh and clean, without causing damage that comes with washing your hair too often.
So many people are put off dry shampoo for a variety of reasons, many of which I have overcome over the past few years. Many of these problems are down to how the dry shampoo is used in the hair, as wrong application can leave the hair with too much product, therefore leaving it tacky and powdery to look at.
Reviews.com have allowed me to share their perfect 'how to' guide to ensure you apply dry shampoo the best way. This will help you get the best results from your bottle of dry shampoo!
Reviews.com have also researched over 50 bottles of dry shampoo, ranging from budget to mluxury and narrowed it down to the top 5, great if you are trying to figure out what dry shampoo you should try! Check out the guide here:
_______________________________________________
Many people don't understand how dry shampoo can actually be good for you. Over washing the hair can cause your hair to become dry and increase the chances of dandruff and other scalp conditions. Washing the hair of course cleans the hair, however if done to regularly, strips the hair of all its natural oils and vitamins. This can cause the hair to become weak and damaged over time and reduce shine and elasticity.
By using a dry shampoo that works for you, the chance of damage is reduced and your hair will last much longer between washes, increasing your hairs health and shine. Thanks to my dry shampoo, I can go a few days in a row without having to wash my hair, and I love how good my hair looks and feels.
Dry shampoo can also be a blessing for those you suffer from thin or flat hair, as the texture of the product help give the hair some hold. I often use a small amount in the roots to reduce the oil, but also increase volume....
_______________________________________________
Dry shampoo really does have so many advantages for your hair. A lot of people can see it as adding a build up of product on your head. However with the right dry shampoo, it is easier than ever to keep your hair clean and looking great, without having to get wet in the shower every day!
Ensure you check out the link above to read Reviews.com amazing guide. No matter if you are a dry shampoo connoisseur or just trying it out for the first time... it is great for discovering some of the best dry shampoos out on the market!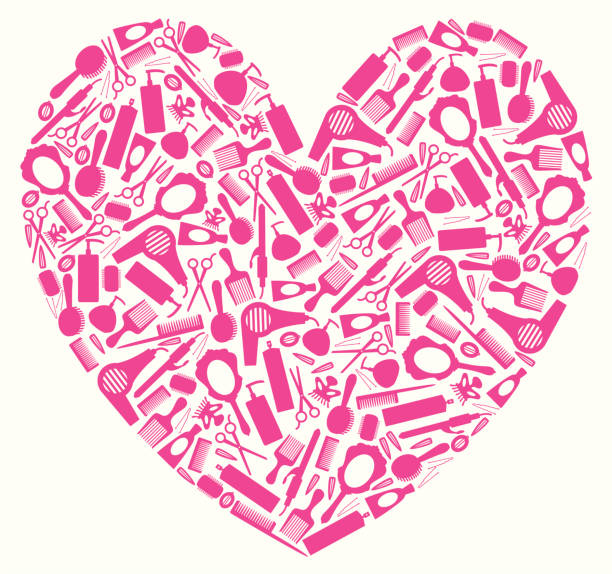 What did you think of this post? Make sure to follow me here ------>
You can find my social links below...
Follow me to ensure you never miss a post... I upload every Thursday!

Thanks for reading and take care! :)
Remember to visit my social media links below:
Facebook:
Twitter:
Instagram: