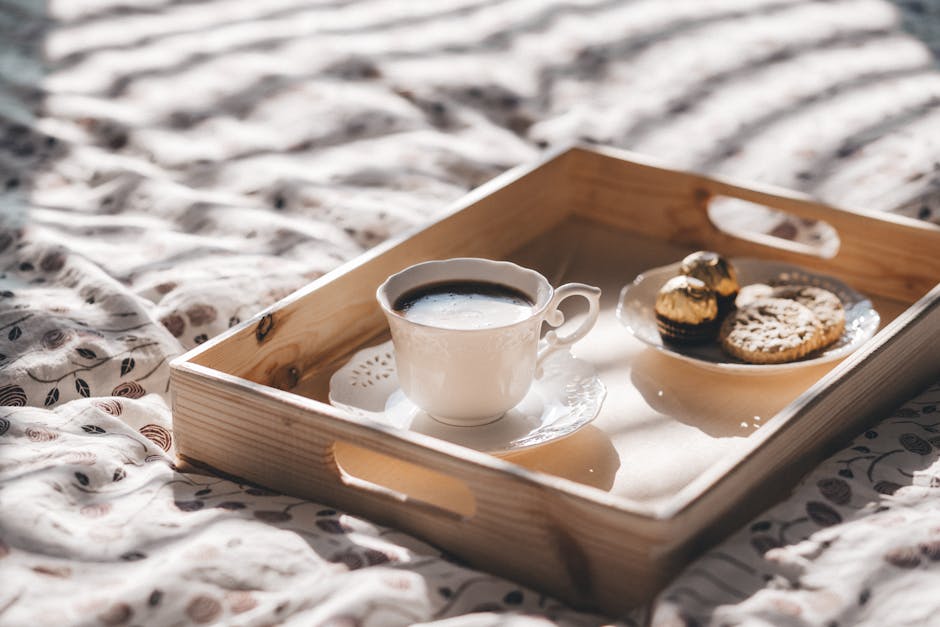 October is one of my favourite months of the year and always has been. The leaves begin to fall, the days get frostier and the shorter days mean cosier nights at home. October this year has also been a great one as I discovered several amazing bloggers that have provided great content and inspired me to do the same.....
So today I thought I would do something a little different and introduce you to some of my favourite bloggers of October. Check them out now!
Hannah is a beauty and lifestyle blogger based in England who has really opened my eyes and motivated me when it comes to beauty inspiration. Her posts are always so informative and detailed and she has great photography to match... it looks so professional!
This blog is definitely worth a visit and is a blog that although I have followed for many months, only recently have I realised how good the content is!
Charlotte is a fellow Glasgow blogger and was one of the first bloggers I ever came across. However in the past month, I have taken a real interest in her content. Her ability to talk about everything from Lifestyle, to Fashion to Health and nail every post is amazing. Again with photography to match her amazing content, it's no surprise that she has a loyal follow base.
Whether a newbie or experienced blogger, Charlotte is definitely worth checking out for her amazing content....
Robyn has to currently be one of my favourite Fashion bloggers. She has the ability to make everything good and her informative posts help inspire fellow fashionistas like myself. Robyn is pretty new to the blogging network having only blogged for a few months, however in this short time has created a beautiful page that is set on its way to success!
Definitely worth a visit... especially if you love your fashion tips!
Zoezozo is a small beauty blogger who I have discovered recently and I love her beauty posts. Covering all things beauty and make up, her lengthy detailed posts and reviews are great and offer a good help to anyone who is unsure about certain products or wanting to try something new.
This is a blog that is of great use for any beauty blogger out there... and one I have recently became a huge fan of!
This is a great blog I have actually been following for a long time, however throughout the month of October has been one of my favourite blogs to read and for that reason I wanted to include it. Andrew is an amazing beauty blogger who covers everything from Make up, beauty, male grooming and Hair care. With plenty of experience, his posts are extremely informative and along with great photography, he creates great looking posts!
Being one of the top beauty blogs currently in Scotland, this blog is definitely worth checking out!
Heather is a new favourite blogger of mines, and think her posts covering make-up, beauty and lifestyle are some of the best currently out there. With amazing photography, honest reviews and informative posts its one great overall blog for any beauty lover out there. Heather has introduced me to many new beauty products which I might have previously not thought of and in my opinion that is the sign #of a great influencer...
Show some love and check her out today...
_________________________________________
Being a blogger, I know how difficult it can be to get people to read the content you work so hard on. It's important to show some love every now and again and show our support. Make sure you check out these amazing bloggers, you never know, you might discover some new bloggers you have never heard of before!

What did you think of this post? Make sure to follow me here ------>
You can find my social links below...
Follow me to ensure you never miss a post... I upload every Thursday!

Thanks for reading and take care! :)
Remember to visit my social media links below:
Facebook:
Twitter:
Instagram: