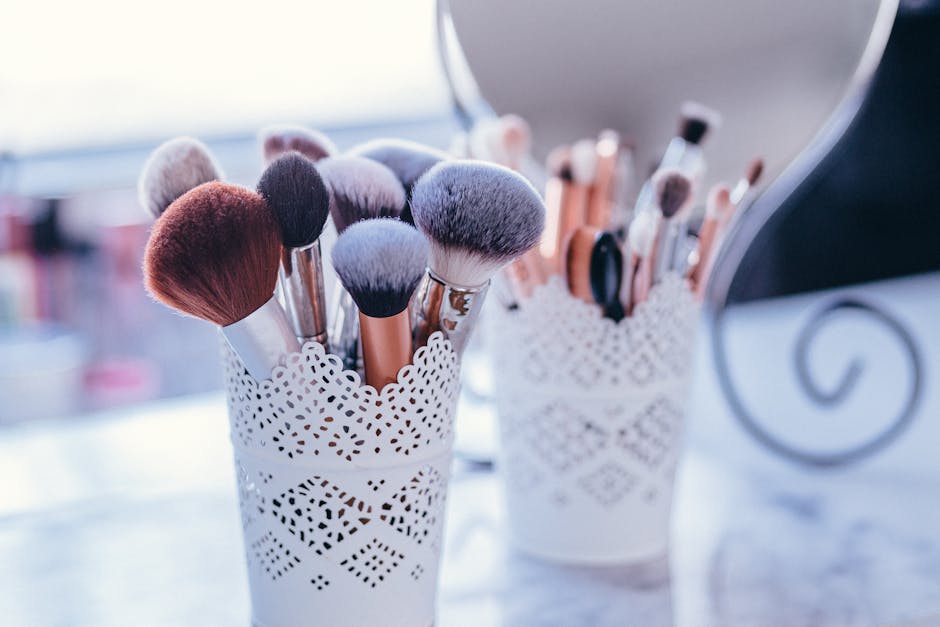 A

s someone who often thinks that budget is best, I often do find my mind wandering off and thinking 'what if?' With some dreamy luxurious products out there to try, how would I spend my perfect pamper day, and what products would I treat my skin and body too?
One thing I have a great weakness for is perfume, and I do have my favourite brands that I trust completely. With the ongoing battle for something different and unique, standing out from the crowd is becoming more of a challenge and a difficult hurdle to overcome. I was recently introduced to a new collection from Clive Christian, called
Addictive Arts Perfume
,

which has defined the meaning of luxury and would be a great perfume to treat yourself too. With several different scents to go wild with, it is no wonder that this perfume collection is known for being one of the most lush perfume brands out there. This for me would be a must have if I was treating myself to a luxurious pamper session!


You can't have a deluxe perfume without a deluxe skincare routine to go with it. With so many different high end skincare ranges out there it can be difficult to choose what to go for, but treating myself to a lush set of skincare products to ensure my skin is healthy and hydrated would be a must for me. To be fair, every brand has their own perception of the ideal luxury product, so I would love to try a load of them and completely treat my skin to some lush TLC!
With my skin in top form and my perfume smelling great, it would be time to move onto one of my favourite things, Make up!
I am a make up fiend, and my dream pamper day would definitely include some deluxe make up to match my luxurious pampering. I would love to treat my face to some amazing high end make up products and go all out getting creative with my look! Make up for me is a great way to express your creativity, and what a better way to do so than by using some of the most luxurious products out there...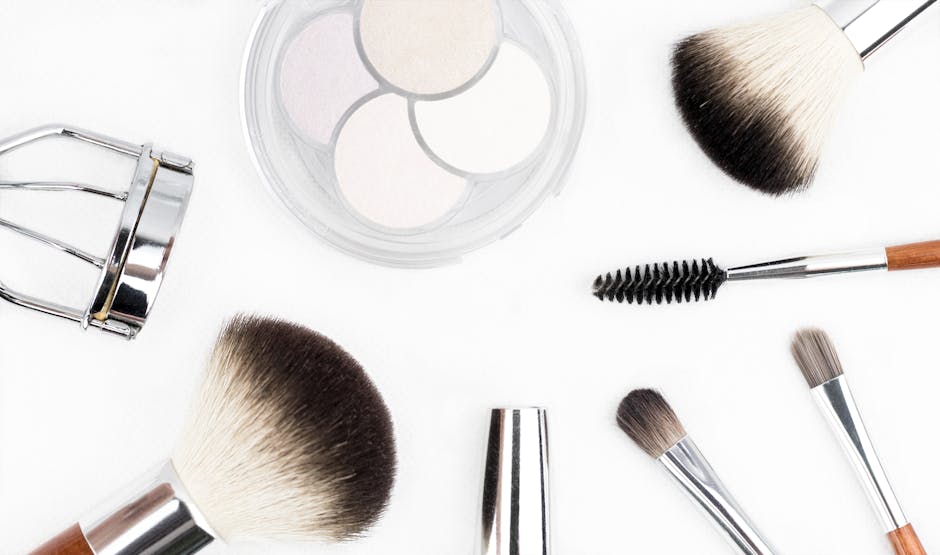 Finally, with everything in place, I would love to get going and treat myself to one of my favourite things... a bit of designer SHOPPING!
I do love my high street stores, but if I could treat myself for one day and go all out, I would love to hit the luxurious shops and boutiques all around Glasgow and treat myself to some lush buys! Shopping for me is one of my favourite things so hitting the boutiques for some luxury buys would be my perfect idea of heaven!
_______________________________________
So that is how I would treat myself if I had the chance to fulfill my dream pamper day! What products would you use if you could dream your own pamper day? Would you do anything differently? Let me know below!
What did you think of this post? Make sure to follow me here ------>
You can find my social links below...
Follow me to ensure you never miss a post... I NOW UPLOAD EVERY MONDAY!

Thanks for reading and take care! :)
Remember to visit my social media links below:
Facebook:
Twitter:
Instagram:
MASSIVE THANK YOU TO CLIVE CHRISTIAN FO LETTING ME SAMPE THE BEAUTIFUL ADDICTIVE ARTS COLLECTION. PLEASE NOTE ALL OPINIONS IN THIS POST ARE MY OWN AND ARE NOT INFLUENCED IN ANY WAY