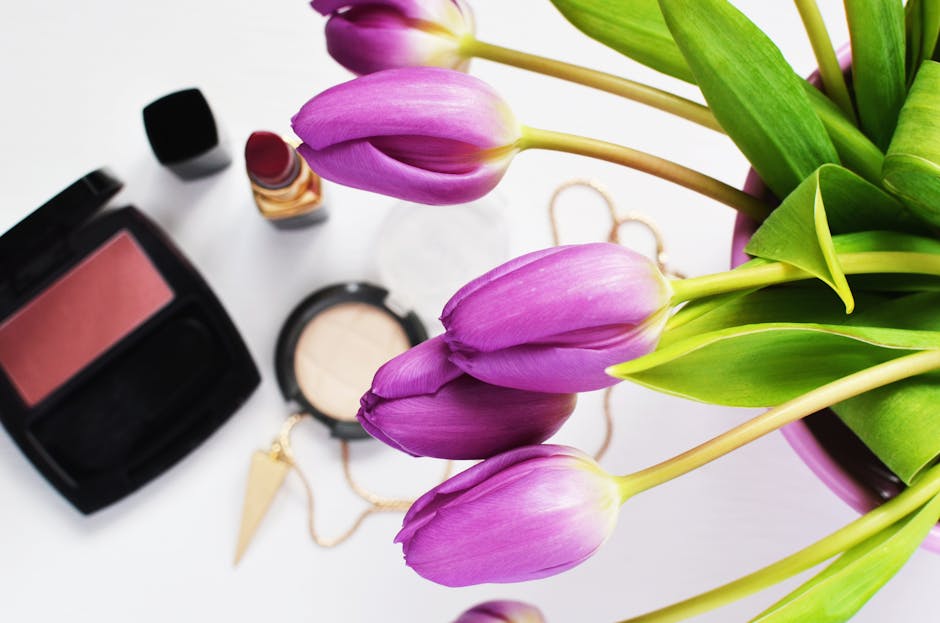 With Winter truly upon us, my skincare essentials have been updated to help ensure my skin stays as healthy as it can. I can't live without my essentials, my skin suffers massively, especially with the Scottish weather so some good products is a must have!
I like to change the products I use when the colder come around to help keep my skin hydrated and glowing. I do suffer pretty dry skin so Winter is't my favourite month.
I picked the best products that I use daily on my face and body to ensure my skin doesn't suffer...
_____________________________________
Firstly, of course a good intense moisturizer or skin conditioner is essential in my skincare routine. Brands like Dove and Nivea in my opinion offer the most intense moisturizers, ensuring your skin looks and feels amazingly hydrated. I like to lather some on before I go to bed then leave it to soak into the skin overnight....
This is something that definitely gets changed as the seasons pass. I often use lighter gel moisturisers in the warmer months, however with my dry prone skin, I need that extra moisture boost in my skincare to stop my skin chapping (never a good look....)
_____________________________________
Another essential in my skincare routine is a good scrub. I like to keep different scrubs for my face and body, as I like to use something a little more gentle on my face. Again, because of my dry skin in the colder months, a scrub is a must have to keep any dry patches at bay and to remove any dead skin. Also, it's a great way to keep the skin clean and free from dirt and grime, helping maintain a great winter glow!
I notice a huge difference in my face when I use a scrub... my make-up applies more evenly and lasts longer, great for all the Christmas parties and nights out coming up!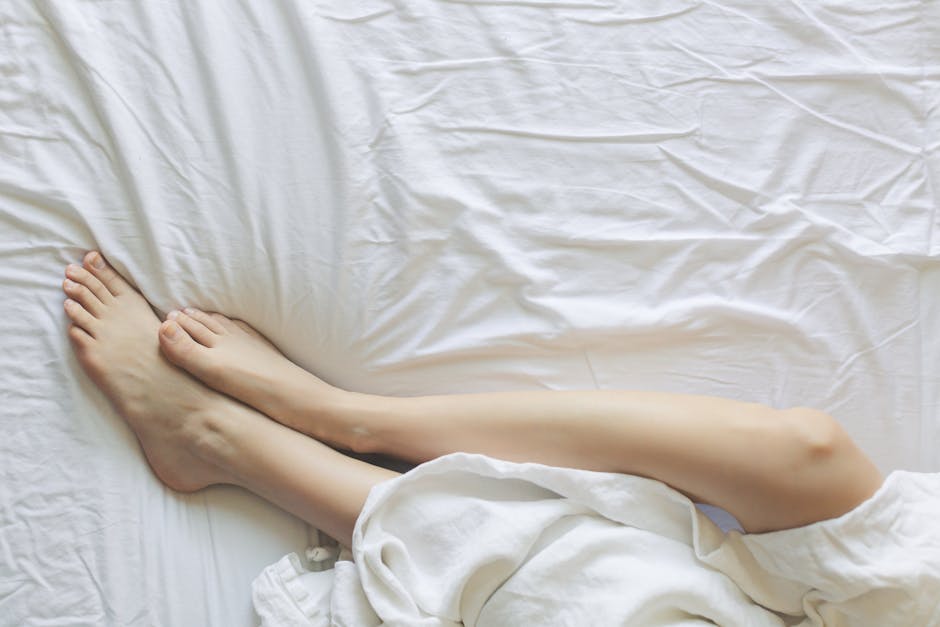 Face Masks are something I discuss a lot here on my blog, however with good reason. It's a great way to boost your skins appearance and health in a short space of time. I am currently loving the Garnier sheet masks! With different masks for moisture boosts, rejuvenating the skin and improving skins appearance, their is something for everyone and are sure to give your skin some TLC.
If sheet masks aren't your thing, their are plenty others available on the market! Peel of masks & Clay masks are also great options and each offer different benefits that when used regularly, can make your skin so much healthier!
I like to use a mask once a week on top of all my other products to help keep my skin in the best condition it can be in...
_____________________________________
Lastly, something I have only recently discovered is a good Skin Glow. With the festive season slowly approaching, I know I will be going out a lot and with that their are no doubt going to be plenty of photo's taken, so I wanted to ensure my skin looked great!
I often resemble a ghost because of my pasty skin, so I like to apply some Skin Glow to my body to give my skin a little glow and colour, perfect for all the Christmas Parties! My skin looks much more radiant when I apply this to myself and helps me look healthier and more confident too...
A must have for anyone else who likes to add a touch of colour without the fuss of fake tan!
________________________________________
Winter affects everyone's skin differently, for most people, their skin gets drier with the colder weather and gets prone to chapping and drying out. It is important to find some good skincare products that work well for you to ensure that your skin stays moisturized throughout the cold weather.
It can take a while to discover the best products that work for you, but when you do it makes life so much easier! Remember, beauty counters are often free to talk to for advice if you need help getting the best products for you!
If you have any essentials for the Winter season, remember to comment below!
What did you think of this post? Make sure to follow me here ------>
You can find my social links below...
Follow me to ensure you never miss a post... I upload every Thursday!

Thanks for reading and take care! :)
Remember to visit my social media links below:
Facebook:
Twitter:
Instagram: