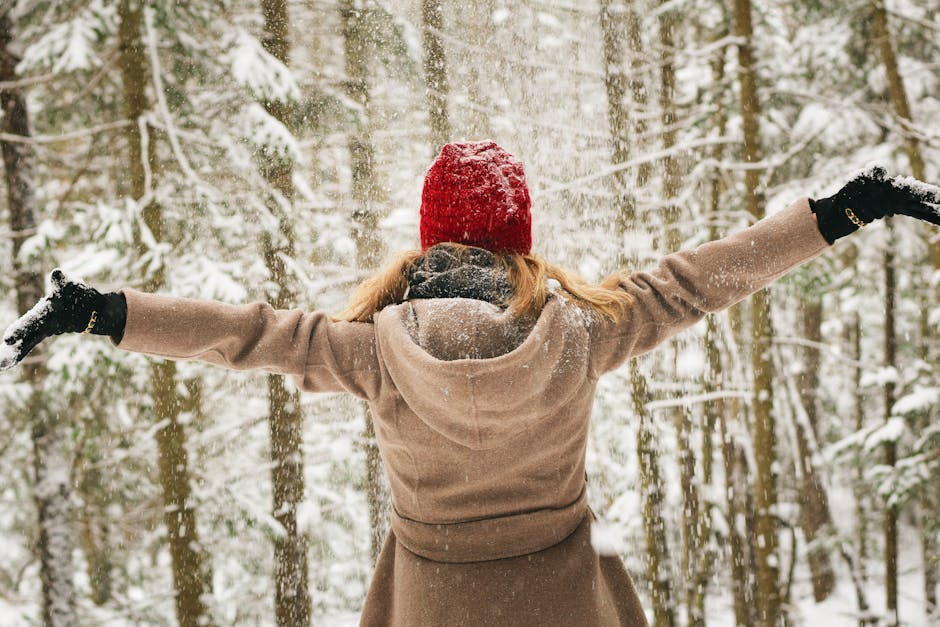 Wintertime in Scotland can be rough at times! The rain often makes an appearance and the temperature is constantly changing from slightly mild, to freezing your toes off! Nevertheless, I love Winter here in Scotland and it truly is one of my favourite seasons of the year!
It might not be for everyone... but I do have my reasons on why I love Wintertime...
___________________________________________
Personally, as much as I love travelling and lying in the sun, I feel so at home when I am cosied up in jumpers and boots. I love wrapping up, and it gives me the chance to accessorize with hats, scarfs, gloves and even earmuffs (I think earmuffs are such a cute way to jazz up an outfit in the winter).
I am also a huge lover of (fake) fur and think it is a great way to glam an outfit up a little, so I love to rock this in the cold months. It is also a great way to keep you warm when walking around in the wind and frost, which can be very cold in Scotland!
Another reason I love Winter in Scotland is the beautiful scenery. It really is stunning all year round, but especially in the Winter! With snowy hilltops, and frosted landscapes it is gorgeous and offer some of the best views in Europe that cannot be missed.
I like to do some travelling to and from Edinburgh in the Winter as I love to attend the Christmas Markets this time of year and it really does make the journey a beautiful one!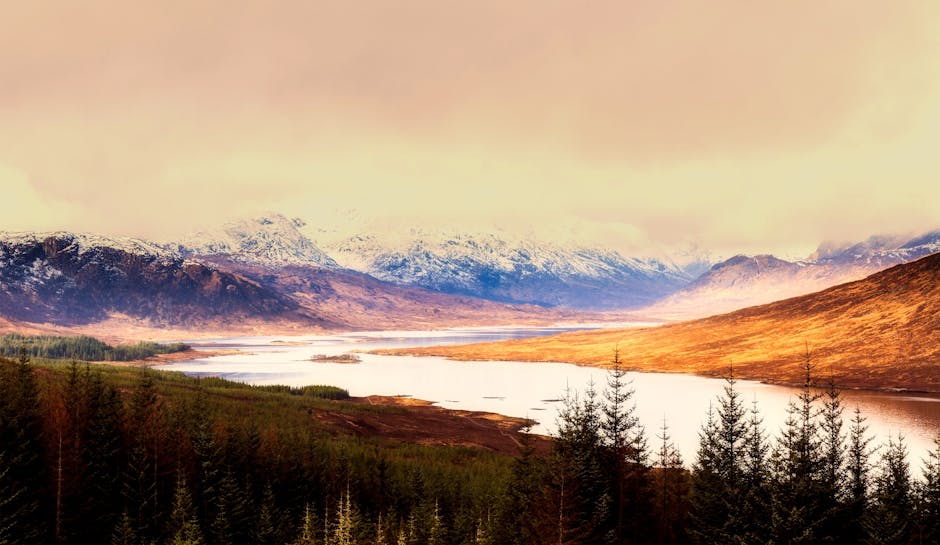 Talking of Christmas markets... I couldn't talk about Winter and not mention the big C word! The Christmas markets here in Scotland are improving year by year and are getting bigger all the time. I have only been to Edinburgh and Glasgow's Christmas markets so can't talk on behalf of the rest, but from my experience they are some of my favourite Christmas markets. With mulled wine on the go and plenty of food and snack stalls to satisfy your hunger, along with some shopping stalls, they really aren't to be missed and are the perfect way to engulf yourself in the festivities!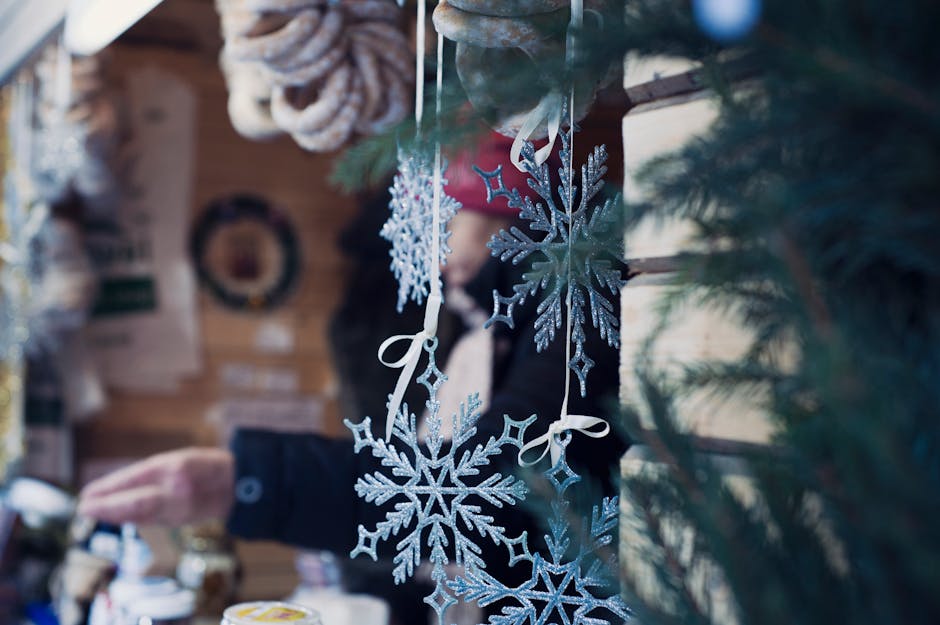 I think as the years go by, my inner party animal is beginning to die... especially in the winter months... as I would rather have a cosy night in in front of the TV than a crazy night of drinking! This is even more true when it is cold and rainy outside! Don't get me wrong, I do still like to go out with my friends into town but I definitely don't go out as much as I did a few years ago... and I wouldn't change it for the world!
One of my favourite things about the temperature dropping and the colder nights kicking in, is the chance to have a cosy night in in front of the TV, with a hot chocolate and a warm pair of PJ's! I just love it as I tend to feel the cold very easily so this is a perfect night for me, especially with a good movie! There's no reason you can't make a night of it too... just invite some friends round and you have yourself a cheap night in!
_____________________________________
Winter might not be everyone's favourite season understandably, but for me I love it! There's nothing better than wrapping up toasty and celebrating the festive season! Do you like wintertime? And if you don't then why not? Remember to leave a comment below....
Follow me to ensure you never miss a post... I NOW UPLOAD EVERY MONDAY!

Thanks for reading and take care! :)
Remember to visit my social media links below:
Facebook:
Twitter:
Instagram: