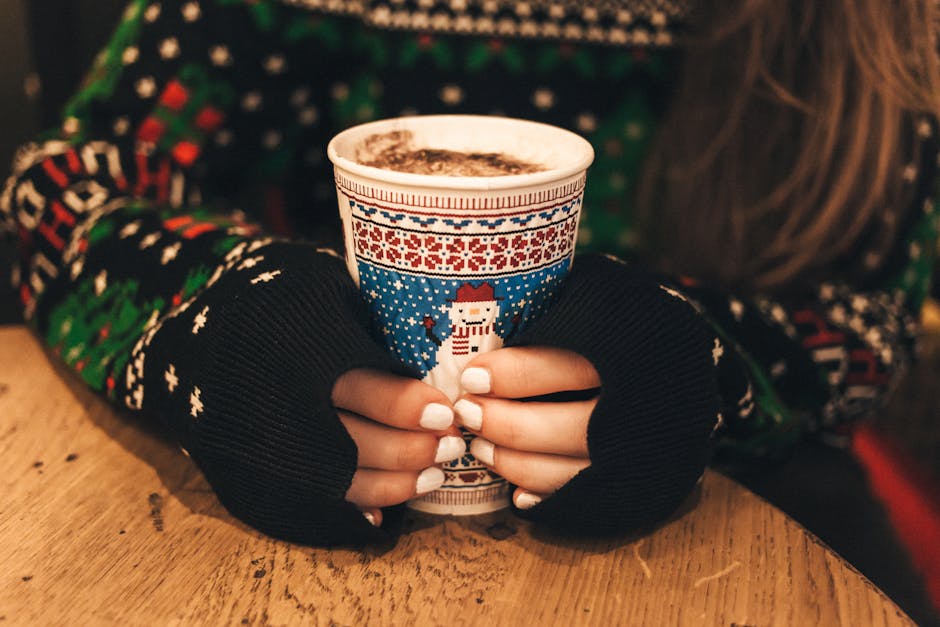 Christmas time has to be one of my favourite times of the year and one of the reasons I love it so much is all the little Christmas traditions that happen. Especially the cheesy ones! I love getting into the festive spirit no matter what it takes and think that all the cheesy must do's make Christmas even better!
Keep reading to learn my favourite Christmas traditions of the festive season...
♥♥♥♥♥♥♥
One of my favourite Christmas traditions is the dressing up! Whether it be an Ugly Christmas Jumper, a cosy pair of festive socks or the classic Christmas hat... I love getting the chance to dress up and have fun, and not worrying about how you look!
For me, it isn't Christmas without the outfit to match... I am usually the one that goes all out with the matching jewellery and accessories too. It just makes the festive season so much fun and light-hearted.
This kind of goes with the usual festive fun days that come with the festive season. Whether it be a Christmas Jumper Day, a Christmas lunch or a festive charity event... it really is the time of year for some truly unique yet fun social events, whether it be in work, school or college! It's a chance to dress more fun and rock that inner child all while having some fun with friends or your work mates.
♥♥♥♥♥♥♥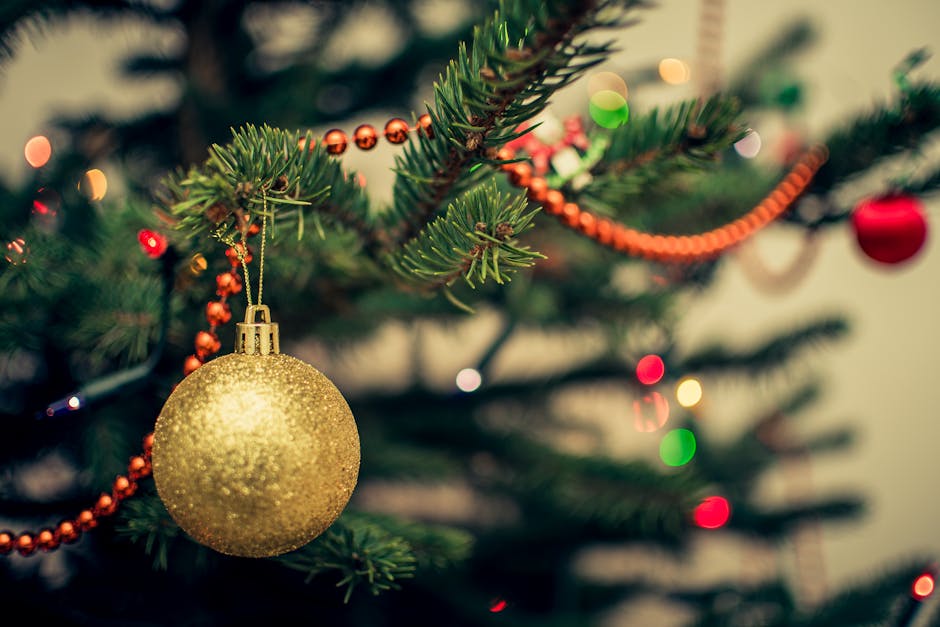 ♥♥♥♥♥♥♥
Another thing I love about Christmas is all the different festive food and that you can have. Mince Pies, selection boxes and choccie advent calendars are an indulgence for me this time of year and I love trying to eat as much as I can before the new year begins and the are gone from the store shelves. I just can't resist a good festive treat.
This is the same for Christmas coffee's. Being a major coffee addict, I love to try different kinds and Christmas is the perfect chance to do so. I can't resist going to the likes of Costa Coffee and Starbucks to try their new festive ranges. It's one of those cheesy traditions that I must do every November, or else I feel like I have failed!
Let's not forget my favourite... Mulled Wine & Cider! Something I would never touch the other 11 months of the year but in December I can't head out without treating myself to a glass of mulled wine or mulled cider when doing my Xmas shopping. I love it and it really has became a really Christmas tradition over the years!
♥♥♥♥♥♥♥
♥♥♥♥♥♥♥
Going to all the Christmas Markets is one of my favourite festive celebrations in December and I always like to attend new ones every year. I love the Christmas atmosphere as I wander around perusing the stalls and treating myself to some Christmas treats. It brings a smile to my face every year and I just can't imagine celebrating Christmas without wandering around at least one Christmas market beforehand!
The day the decorations go up has to be one of my favourite days in the lead up to the big day. Putting the lights up and decorating the house is a favourite tradition of mines... I love making the house look and feel ready for Christmas. We always try and make a day of it too, we get the Christmas music on, the Santa hat is out and we have ourselves a great festive day with the family
♥♥♥♥♥♥♥
I am a huge lover of Christmas and all these cheesy traditions make the lead up to the big day even more exciting! I am a massive kid this time of year and the more cheesy I get the more festive and excited I feel. What do you like about the Christmas period and do you have any traditions that you follow? Post them in the comments below...
Follow me to ensure you never miss a post... I NOW UPLOAD EVERY MONDAY!

Thanks for reading and take care! :)
Remember to visit my social media links below:
Facebook:
Twitter:
Instagram: