So we are now a couple of weeks into the new year and I have came to realise that January is one of the most important months of the year! Why? Because it is the first month of the year ands it is the best month to make changes in our lives that could affect the rest of our year! Its also a great time to make plans and realise what we want to achieve that year and get those ideas started!
I always have a couple of things I do in the first month of the new year to make sure I start the year with the best frame of mind and a positive attitude....
___________________________
The first thing I like to do when January is upon us, as boring and tedious as it may be, is to de-clutter my bedroom and work area... and make sure it is cleared of any rubbish! I always like to spend a weekend doing this, which sounds sad, however when it is done, I feel so satisfied and almost refreshed?
Their is something so satisfying about de-cluttering and starting the year of with a clean slate... it is something that I think is important for everyone to do to ensure that you start 2018 off positively!
I also like to spend time at the start of each year getting my plans together for the year ahead and setting goals for what I want to do throughout the year to come. I like to plan some trips so I have something to motivate me to work hard and get some things planned with friends and familyso I have things to look forward too...
Even just planning a day away, or an overnight trip somewhere helps give me something to focus on... I already have several things planned for this year that I am already excited for!
____________________________
I always like to try and learn/do something new every year.. I just love trying out new things and learning new skills. It is one of the reasons I got into blogging and also began my journey into Gel Nails. I like to start the year by picking something new for that year... this year I really want to get back into my baking and take it much more seriously!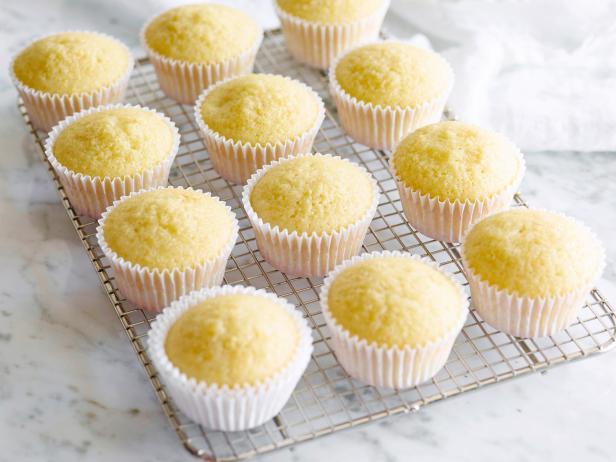 Picture credit goes to The Food Network - Picture not my own
I think it is important to continue learning and gaining new skills, I get really bored if I don't push myself for new things so I like to focus on that in January and start the year by learning something new!
___________________________
Lastly, I like to get myself organised for the year by ensuring that I keep all my goals sorted and in order, and I like to do that by buying myself a new diary, calendar and any other organisational tools to help me keep everything in order.
It is so important to start the year off by ensuring you are organised and for me, writing everything down is the best way for me to stay on track with everything in my life!
__________________________
These are just a few way I like to get my year off to a positive start and ensure it starts in the best way possible. Do you have anything you do to ensure you get your year off to the best start? Leave your thoughts in the comments below :)
Follow me to ensure you never miss a post... I NOW UPLOAD EVERY MONDAY!

Thanks for reading and take care! :)
Remember to visit my social media links below:
Facebook:
Twitter:
Instagram: