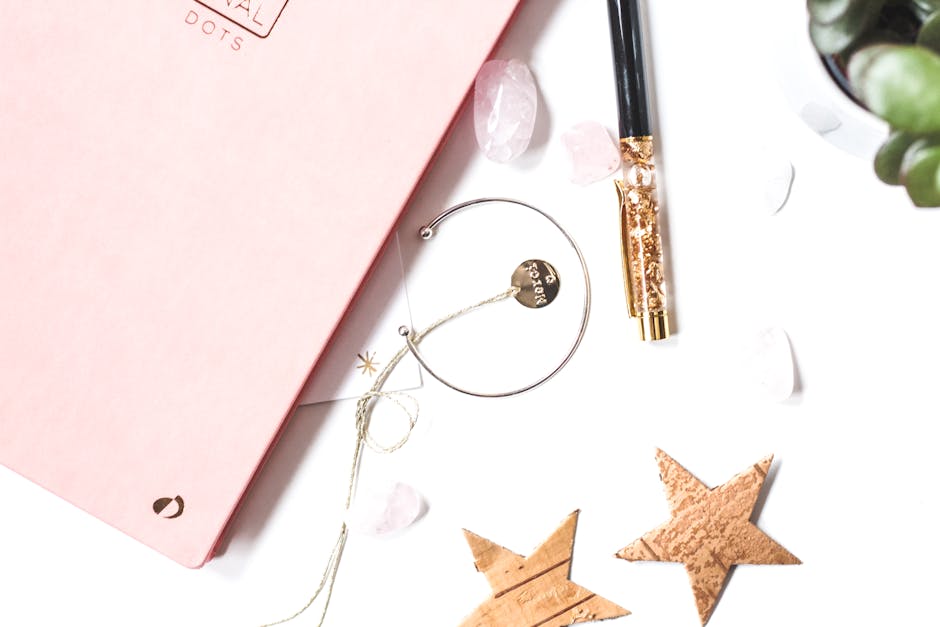 I have always been a huge fan of supporting smaller businesses and because of that, Etsy, tends to be a place where I find myself shopping a lot of the time. I always feel places like Etsy have some amazing creators with such unique products that you wouldn't find anywhere else and over the years I have discovered some amazing talents on there, that I thought I would share with you.
Most of the times when I go on Etsy it is actually a gift for someone, and I am never let down when it comes to finding something personal and unique!
Spellboundbeauties offer some amazing bath and beauty sets that are so beautifully presented and unique too, nothing like anything you would get in the shops.
I recently bought the Harry Potter set for a friends birthday and she absolutely loved it!
It really is perfect if you are looking to get that pamper lover a unique and useful set that is a little different from everything else you see in the shops... they can also be
personalised
too!
Pinky Prints Shop is a unique store on Etsy that offers a variety of high quality prints covering everything from drawings, to lyrics, to quotes, perfect for placing in frames and hanging on the wall or displaying on a desk. They are extremely high quality and add a very classy touch to any room. Again I recently purchased a set for a friends of mines and I did struggle to pick a print, their were so many I loved!
I am sure I will be buying myself a print over the next few weeks too, I just need to decide which one.... definitely worth having a look!
BoBelles is another unique shop that contains a lot of smaller

personalised

items, like magnets and keyrings, however they are all absolutely stunning! I bought a matching

keyring

set for my brother when he moved into his new house and I absolutely loved how unique and personal the pieces were, a perfect little memento to mark a special occasion.
They also offer a range of
personalised
jewellery too which again, I might need to treat myself too at some point, such precious items to keep and such high quality too. Definite one to keep an eye on!
________________________________________
Their are so many amazing creators out there and it is so important to support their talents. Make sure you check out the likes of Etsy and other small businesses if you are looking for unique ideas and items, whether as gifts or for yourself.
If you often shop with smaller businesses, then let me know what you have found in the comments below, I love to learn of new creators and support new people!
Follow me to ensure you never miss a post......

Thanks for reading and take care! :)
Remember to visit my social media links below:
Facebook:
Twitter:
Instagram: