Valentines day is slowly approaching again and normally I don't tend to do much on the day. Stuart and I are usually working and don't do anything substantial for it, but as this year it falls on a Friday, we have decided to head out for a wee date night, the first one in a long time since I have been feeling rotten the past few weeks, and I cannot wait! One of my favourite date ideas is grabbing dinner, as I love trying out new foodie places, but I know this isn't everyone's cup of tea. So how do you celebrate Valentines if you want to do something a little different?
I have put together some date ideas that are a little different if you want to be unique this Valentines day....
_____________________________________________
Painting/Cooking/Calligraphy Classes
Rather than going for your usual dinner and drinks, or a movie, why not learn something new together? These can be really fun and a bit of a laugh if you find out that you aren't very good! They are now such a popular date choice too and a lot of classes allow you to bring your own bottle, making it much cheaper too!
Cocktail Masterclasses
Another great one if you maybe just want to split your night up a little, a great way to break the ice and laugh at how bad each other is at creating a master cocktail. Of course you will get to drink them too, so would be a great way to get the night going, or split it up from the norm!
Museum or Gallery
Great if you are on a budget, going round a museum or gallery can be really interesting, and you can learn a lot about each others likes and dislikes, even if you have been with each other for years! We loved going round the Glasgow museum on a date a few months back as it was a little different and factual.
Spa Day/Night/Overnight
Spas are a great choice if you want to spend some time together but still feel like doing nothing. Wther you just go to use the spa facilities, or book a treatment, its great to relax and unwind and give you both some great quality time together!
Brewery Tour
There are so many brewery's around now that there is bound to be one close to you, so it is a great choice for a day out. Learn something knew about a drink you love, get some samples and meet some new people... whether you start your date off with a short tour before heading elsewhere, or complete a longer tour together, its bound to be a great option.
Escape Rooms
Definitely different, and a bit more of a challenge, perfect if you are both wanting to work your brains and do something a little more unique. I have done an escape room and my god was it difficult, but it was a lot of fun too and a great way to work together.
Comedy Show
I love a good comedy show and have been to many, it is such a great idea for a date night. Loads of laughs, and usually not that expensive if you attend your local comedy club, it is the perfect choice for any date... (would be a great option for a first date too!)
Board Games Night
If you are wanting to have a night in for Valentines, why not dig out the board games, get the wine flowing and have a games night, just the two of you? It really is amazing how competitive it can be but also how much fun you will have, without spending literally anything!
Baking Night
Again, another option for a night in, get our the aprons and bake together. Whether you bake each other something, or have a bake-off, it can be fun to get creative and spend some time together in the kitchen. You can make the bakes super romantic with Valentines decorations and coloured toppings... you really could go nuts!
Re-create the First Date
Why not recreate your first ever date? From meeting at the same point, to going to the same places, even to wearing similar outfits, it can be a laugh and bring back some really special memories that might have been previously forgotten! It really is so special and romantic!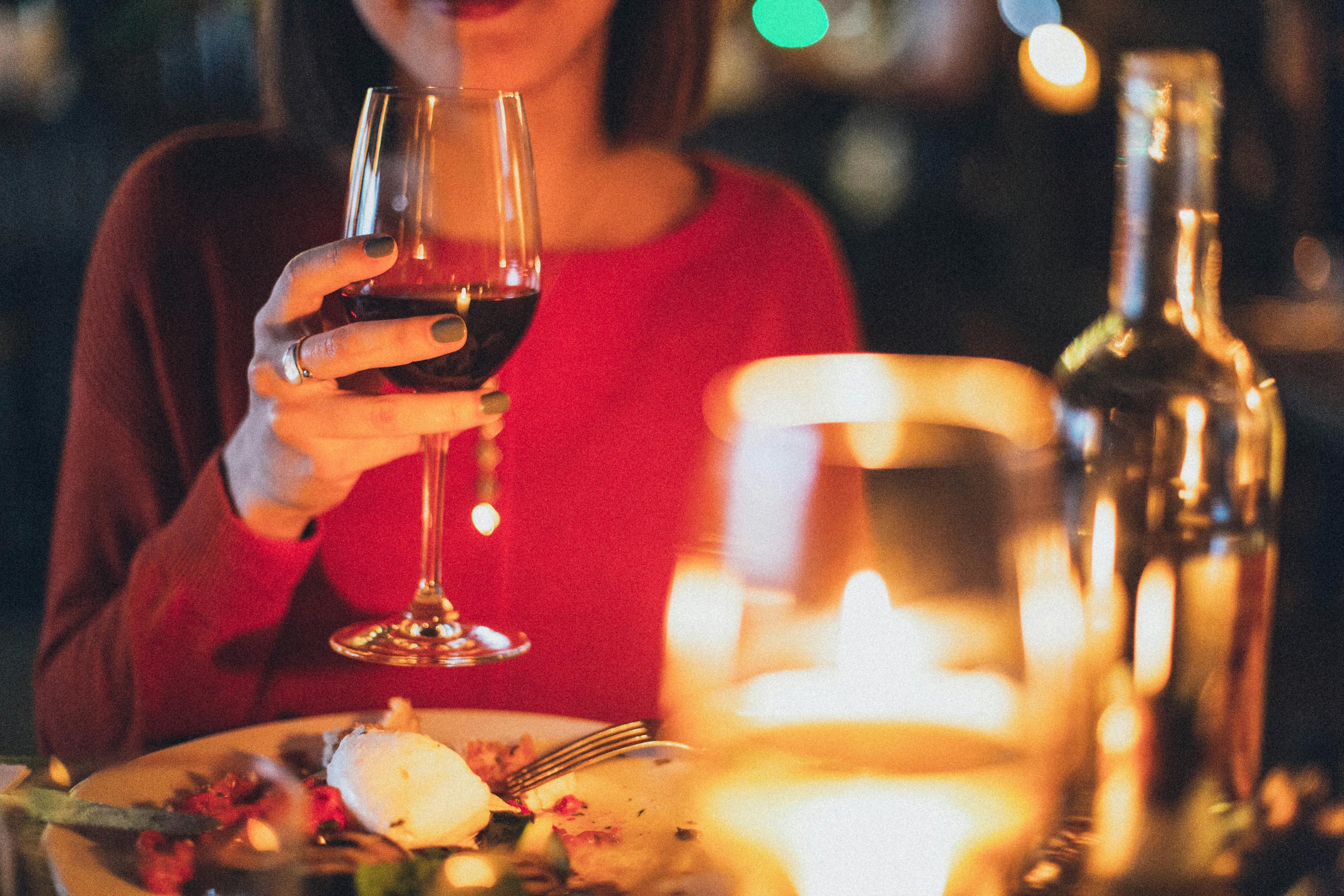 ______________________________________________
Even if you aren't going on a date this Valentines day, grab your friends for a get together... you can even do some of the ideas above with a group of you too. Or else spend some time on yourself, whether you give yourself a makeover, or simply throw on your favourite movie and get comfy! I am really looking forward to date night and with the ideas I put together, we won't be short of ideas!
Thanks for reading and take care! :)
Remember to visit my social media links below:
Facebook:
Twitter:
Instagram:
All photos present in this post were from Pexel.com